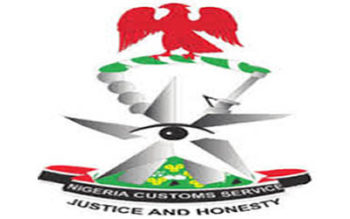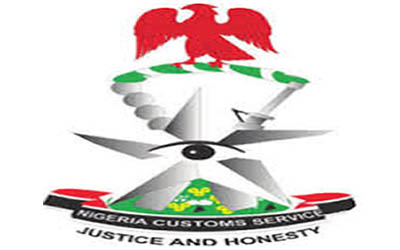 A retired Comptroller of the Nigeria Customs Service (NCS), Olu Ogunojemite has said that the discretionary powers exercised by Customs officers have no place in Customs laws and trade facilitation.
Ogunojemite stated this while delivering a lecture on the role of Customs brokers at an Association of Nigerian Licensed Customs Agents (ANLCA) retreat held in Lagos at the weekend.
He said such powers must be challenged.
He said the valuation of imports should be strictly based on proven transaction value and not sourced from the internet, adding that discrepancies during cargo clearance should be resolved through established World Customs Organisation (WCO) instruments, to facilitate the clearance of cargo.
The former Customs officer emphasized the need for automation of processes and facilitation of trade across Customs ports and international borders.
He also challenged ANLCA members to interrogate the situation where virtually every item imported into Nigeria are subjected to regulation by the Standards Organization of Nigeria (SON).