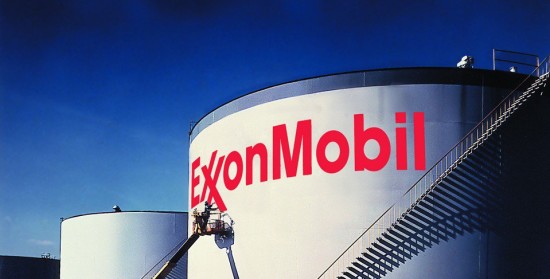 ExxonMobil on Monday said that a blockade by former employees threatens crude production at oil facilities in Nigeria.
The company added that "disruptions to these operations have the potential to significantly impact revenues."
ExxonMobil made the announcement in a statement after a six-week blockade by former workers at the oil facilities.
Mobil Producing Nigeria, the ExxonMobil subsidiary that released the statement, produces over 550,000 barrels per day of crude oil, condensates and natural gas liquids, according to the company website.
Nigeria's average production in the second quarter of 2018 was 1.8 million barrels per day, according to the National Bureau of Statistics.
The blockades were described in ExxonMobil's statement as the "playing of loud music, defacing of company facilities and intimidation of personnel."
The "continued denial of access to production facilities could impact the company's ability to safely continue production operations," ExxonMobil said.
Agency Report