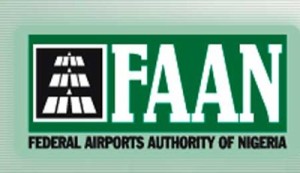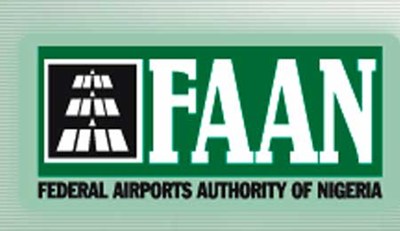 The Federal Airport Authority of Nigeria (FAAN) says it is intensifying surveillance at the Akanu Ibiam International Airport in Enugu to forestall any security hitch.
The FAAN's Enugu Airport Manager, Ojiako Mgbemena, disclosed this on Wednesday at the ongoing Enugu International Trade Fair.
"Now we are installing CCTVs in the terminal to be able to monitor people and record proceedings. When it's done it will also enhance our monitoring process.
"Now we have scheduled international flight that does three times a week into Enugu from abroad.
"The passenger experience matters a lot. When a passenger gets a good experience he tells, when he gets a bad one he tells.
"But the experience we are getting is getting better and better and we work with passenger's experience.
"We have where we ask them to write their opinions and we have offices that are directly in the concourse area where the passengers actually mix up with everybody.
"If they have any complain, they go there and table them and we use them for corrective purposes.
"The aviation industry believes in forward movement and with ease and speed too.
"Even if there is any hitch you still communicate to people. Tell them 'sorry we cannot do this for the reasons of safety and security we will do it at this time' and you keep to the time and you find them coming back because they are happy.''
The airport manager said that the move was a security measures in view of the trend of violence and terrorism across the world.
He said that the authority was satisfied with the level of patronage at the facility that had started to attract greater domestic and international flights.
The Federal Government in 2010 upgraded the facility to an international airport.
FAAN has a stand at the trade fair where staff of the agency sensitise members of the public on their activities.