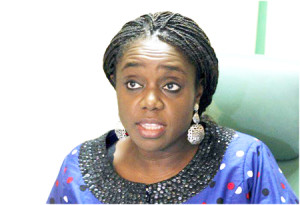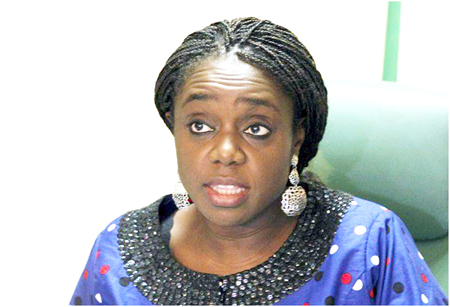 The Federal Executive Council (FEC) has approved $1.3 billion of loans from international lenders to fund the newly licensed Development Bank of Nigeria, the finance minister, Kemi Adeosun, said on Wednesday.
The bank aims to support small businesses with loans of varying lengths at lower interest rates than are now available as the country contends with its first recession in 25 years.
The finance ministry has previously said that 50 percent of the gross domestic product in Africa's largest economy is made up of small companies.
The loan money is made up of $500 million from the World Bank, $450 million from the African Development Bank, $200 million from German state bank KfW and $130 million from France's state development agency, said Kemi Adeosun, Nigeria's finance minister.
The loan facility is still subject to approval by the National Assembly, she said.