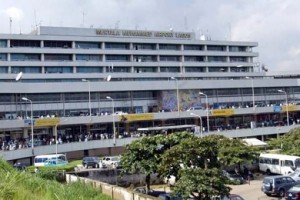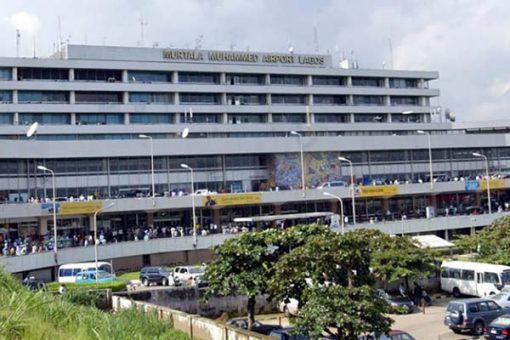 The Nigeria Union of Pensioners, Federal Airports Authority of Nigeria (FAAN) Chapter, has urged the Senate to urgently stop the planned concession of the four major airports in the country.
Secretary-General, NUP, FAAN, Emeka Njoku, made the call while speaking at the monthly general meeting of the union at the premises of the Murtala Muhammed Airport, Lagos on Tuesday.
The Federal Government had recently appointed Transaction Advisers for the concession of the Lagos, Abuja, Kano and Port Harcourt airports.
Njoku, however, faulted the move, stressing that the unions in the sector would continue to resist any plan to concession the viable airports by the Minister of State, Aviation, Sen. Hadi Sirika.
He said: "The Senate recently stopped the concession of Port Harcourt Refinery because the process was not transparent.
"We hereby solicit further intervention from the National Assembly on the planned concession of our four viable airports.
"If this government is known for zero tolerance on any act of impunity, particularly President Muhammadu Buhari, we cannot understand the refusal of the minister on the recently passed National Assembly Public Hearing resolution suspending the planned concession of the four viable airports.''
According to him, past concession agreements were not beneficial to both government and its agencies.
Njoku noted that revenue collection points of FAAN such as the toll gate, car parks, bill boards, fuel surcharges, shops and VIP lounges were all put under concession and have all become sad stories today.
He said the union would not allow FAAN to go the way of the defunct Nigeria Airways which was liquidated by an executive fiat.
"We want the minister to tell the public what he wants to concession. What happens to FAAN workers, pensioners, its assets and liabilities?
"Is there a government blueprint on the proposal and what are contained therein?
"These and many more are begging for answers and should not be swept under the carpets,'' Njoku said.