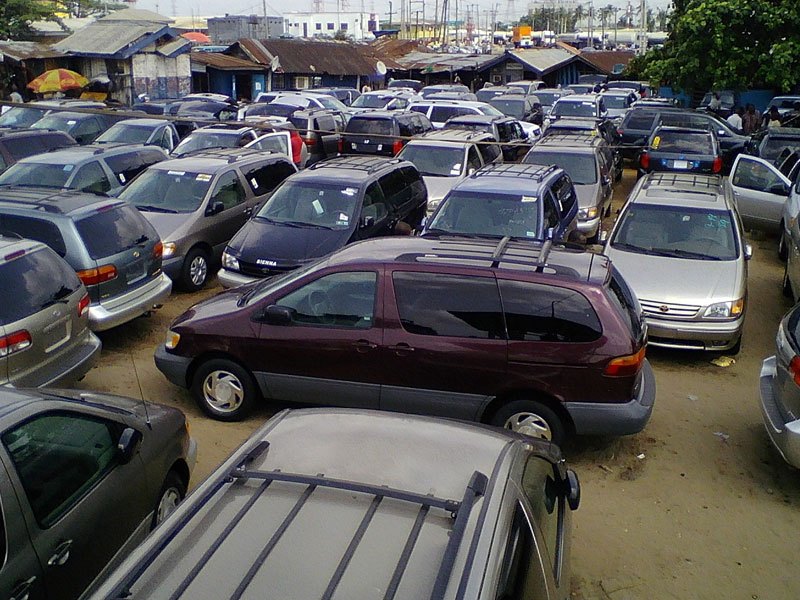 The Federal Government has disclosed plans to standardise refineries and ban importation of vehicles, which do not comply with emission standards, to reduce carbon and sulphur emissions in the country.
This was disclosed by the Director General of the National Automotive Design and Development Council (NADDC), Jelani Aliyu, at a workshop on Strategy for Adopting ECOWAS Standards on Fuel and Emissions in Nigeria held in Abuja on Wednesday.
Aliyu said with the assistance from the United Nations Environment Programme (UNEP) in 2016, Nigeria took a major step at improving its air quality with a focus on lowering the Sulphur concentration in its fuels particularly diesel which is responsible for particulate matter emissions.
He said over 60 per cent of anthropogenic air pollution in Nigeria comes from the burning of these fuels in internal combustion engines.
The NADDC boss said in April 2017, Nigeria adopted new fuel standards of 150ppm and 50ppm sulphur concentrations for gasoline and diesel respectively.
"It is common knowledge that emission testing is not being carried out by most vehicle testing centres across the country. This goes to show that the current emissions standards as set by National Environmental Regulatory Standards and Regulations Enforcement Agency (NESREA) in 2011 are not being implemented. The ECOWAS emission standards are considerably higher than the Nigerian standards," he said.
He said Nigeria has embraced electric cars in order to transit to further reduce the emissions of harmful particles into the air.
The immediate past Director General of NADDC, Aminu Jalal, said vehicles emit pollutants, which are harmful to human health and harm the environment.