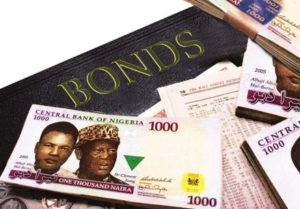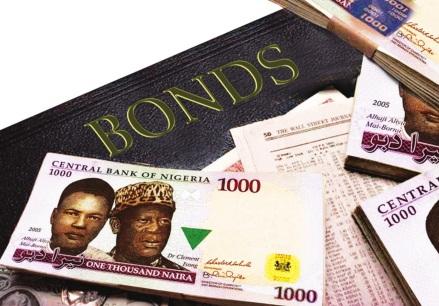 The Federal Government on Wednesday, raised N79.62 billion ($260.20 million) at an auction of government bonds.
This amount is said to be less than was originally planned, after the FG got fewer subscriptions for the most liquid five-year debt, traders said on Thursday.
The Debt Management Office (DMO) had intended to raise N100 billion. It got subscriptions of N117.58 billion, more than half skewed towards the 10-year bond.
The DMO sold N27.18 billion in five-year bonds at 13.70 percent and N52.44 billion in 10-year debt at 13.98 percent. The five-year bond is due in 2021, the 10-year, a new offering, in 2028.
Investors bid as high as 16 percent for the bonds at the auction.
The Federal Government is said to be working to lower its borrowing costs, particularly as inflation fell for the 12th time in a row in January. It sold Eurobonds last Thursday to help repay some treasury bills rather than rolling them over as it has done in the past.
Investors are reportedly waiting for the debt office to announce which bills it intends to pay off and a reduction in auction volumes for second quarter, which could spur buying.
Agency Report