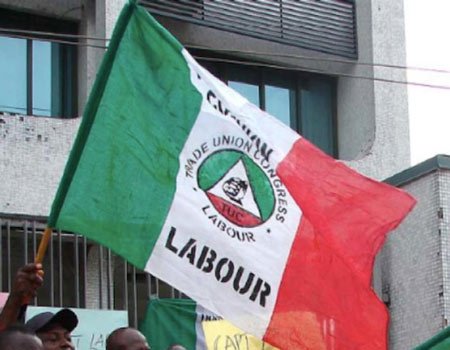 The Federal Government on Friday stepped up efforts to end the industrial action embarked upon by labour unions in the country.
The 7-day warning strike called by the Nigeria Labour Congress (NLC), Trade Union Congress (TUC) and United Labour Congress (ULC) started nationwide on Thursday. 
At an earlier meeting held on Wednesday, the Federal Government acceded to the labour leaders' demand to reconvene the tripartite meeting on the proposed new national minimum wage. The meeting between the labour leadership and the representatives of the employers of labour is now scheduled to reconvene on Thursday, October 4.
By its tripartite nature, the committee is made up of persons from the public sector, (federal and state governments) and the private sector made up of the Nigeria Employers Consultative Association (NECA), Manufacturers Association of Nigeria (MAN), Nigerian Association of Chambers of Commerce Industry Mines and Agriculture (NACCIMA) and Nigerian Association of Small and Medium Enterprises (NASME).
Invitation letters have since been dispatched to all the participants.
The Federal Government said it believes the leadership of the unions, having met and deliberated on the position of the government, have now set in motion a process of consultations with their constituent members to determine their next line of action