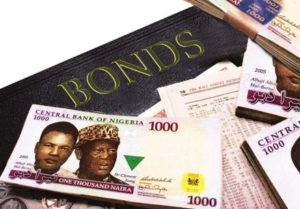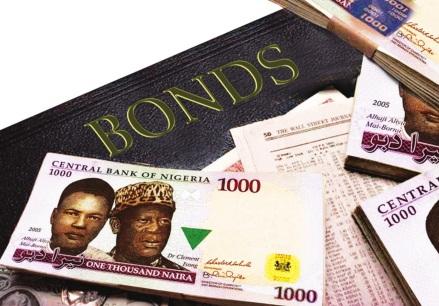 The Federal Government on Wednesday raised N64.06 billion ($210 million) at an auction of government bonds, less than it originally planned but at lower yields, traders said.
The government has been working to cut its borrowing costs, particularly as inflation slows. It sold Eurobonds last month to help repay some treasury bills rather than rolling them over as it has done in the past.
The Debt Management Office (DMO) initially aimed to raise N70 billion. However, it sold N10.05 billion in five-year bonds at 13.40 percent and N45.10 billion in 10-year debt at 13.60 percent. It introduced a new seven-year paper at 13.53 to raise N8.91 billion.
It drew subscriptions of N142.81 billion, more than half skewed towards the 10-year bond. Investors bid as high as 14 percent for the bonds at the auction.
Agency Report