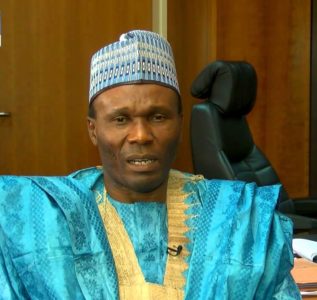 The Minister of Niger Delta Affair, Usani Uguru Usani has said that the federal government was ready to meet with militants after a year-long ceasefire was called off last week by the Niger Delta Avengers, one of the most effective militant groups.
Usani disclosed this on Monday while speaking to newsmen at the presidential villa in Abuja.
"If the Avengers wants to meet with us, we are ready to meet with them".
"We are at all times ready to engage them and other groups and stakeholders." Usani Uguru Usani said.