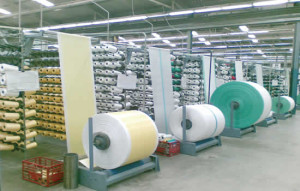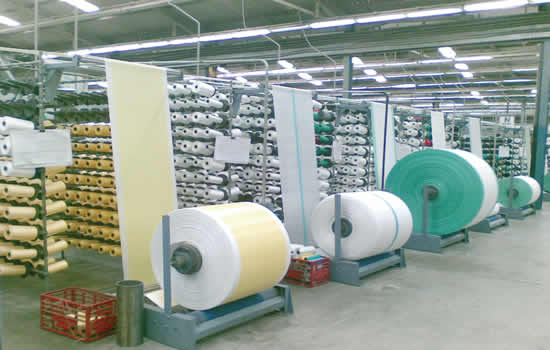 Vice President Yemi Osinbajo has disclosed that the local textiles and garment industry will be revamped at the Special Economic Zones (SEZ) to be created.
Osinbajo made the disclosure during an interaction with selected investors in Davos during the World Economic Forum, according to a statement issued in Abuja by his Senior Special Assistant on Media and Publicity Laolu Akande.
He said the Federal Government and private sector will collaborate in creating SEZ, starting first with the textile and garments industry, to spur the nation's economic development.
The Vice President said that "having the right mind-set and understanding where we want to go" would affect the implementation process, whilst ensuring things got done in the nation's business environment.
He said that the private sector-government collaboration had ensured consistency in the implementation of economic policies.
Osinbajo said he was optimistic about the forthcoming SEZ for garment manufacturing "because it is specific and is something we can measure very quickly''.
He said that working with investors and allowing them to determine what should be achieved would enable the government to attain set objectives.
The Vice President suggested having labs, where issues around effective implementation plans would be intensely discussed with expert participants drawn from the private sector and public sector.
He said such mechanism would also help ensure the realization of objectives as those labs would set up the implementation agenda and see it through to the end.
Speaking earlier, the Minister of Budget and National Planning, Sen. Udoma Udoma, emphasized the advantages for Nigeria to create the SEZ for textile manufacturing.
He cited the country's lingua franca, political stability and the provision of enabling environment for the private sector as advantage to investors.
Udoma remarked that confidence was being restored in the heart of the people regarding economic policies.
The Minister for Industry, Trade and Investment, Okey Enelamah, described 2018 as a year of implementation.
Enelamah affirmed the need for a continuous active implementation of the ERGP hinged on investment, trade and industrialisation with enabling environment across the spheres.
A former World Bank Chief Economist, Prof. Justin Lin, said that the garment and textile industry in Nigeria had huge potential.
He said this was because Nigeria produced cotton, as well as the availability of good locations around the country,including the large domestic and global markets.