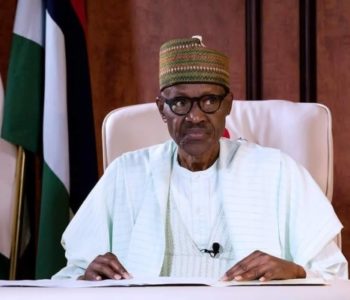 The Federal Government has budgeted the sum of N186 million to purchase vehicles for former Presidents and Vice Presidents.
The beneficiaries are former President Olusegun Obasanjo, Goodluck Jonathan, Yakubu Gowon, Ibrahim Babangida and Abubakar Abdulsalam.
Also, former Vice Presidents Atiku Abubakar and Namadi Sambo will benefit from the vehicles.
The amount is part of the 2018 budget proposal presented before the House Committee on Governmental Affairs by the Secretary to the Government of the Federation (SFG) Boss Mustapha.
A breakdown of the amount showed that the sum of N96m is earmarked for vehicles of former Presidents and N90m for those of former Vice Presidents.
This is in addition to a balance of about N170m balance of what was earmarked for the vehicles of former Presidents in 2017 budget.
The various expenditures are part of the N2.492 billion capital expenditure for the SGF's office in 2018.
The breakdown showed that other expenditures to be incurred are N18.360m for 27 laptops; N995.190m for security equipment; N64 million for monitoring trucks; N316 million for motor vehicles; N124 million for four 18 seated buses and two 30 seater buses.
Others are N130m for two Land Cruiser Jeeps; N65.551m for ambulance and clinic equipment and N170m for Independence/Democracy Day celebrations.