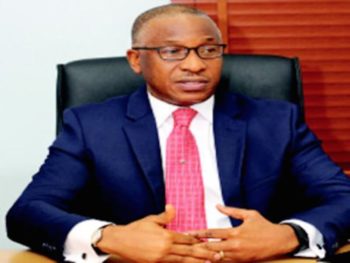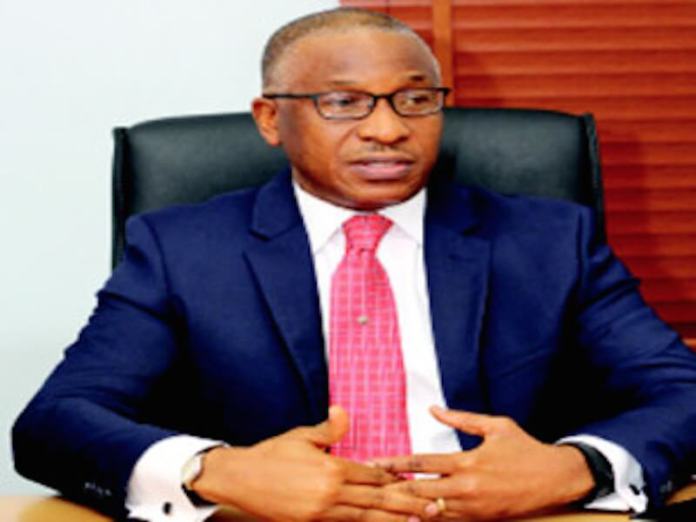 The Federal Government expects to raise N400 billion ($1.3 billion ) via asset sales this year, part of which would help finance its record 2018 budget, the Bureau of Public Enterprises (BPE) has said.
Director General of BPE, Alex Okoh, said the government has finalised plans to start a post-privatisation program for its power sector with a $1 billion credit from the World Bank to boost power distribution and transmission which has underperformed.
Okoh told Reuters last week that the government has a list of 11 assets it plans this year either to sell to strategic investors or offer to private companies to lease and run on concession, ranging from power assets to sports stadiums.
Sources have also said the government plans to sell part of its stake in Nigerian Reinsurance company through an IPO in November.
In 2013, Nigeria, which is plagued by blackouts, started selling parts of its moribund state electricity firm in a privatisation that was meant to improve power supplies and attract billions of dollars in new investments – neither of which happened.
Okoh said the power sector was among 37 percent of privatised enterprises that have underperformed, without providing a figure on how many assets have been sold.
He added that the country has attracted $7.8 billion in foreign investment into 53 privatised entities.
President Muhammadu Buhari is yet to sign the 2018 spending plan into law. The national assembly approved a budget of N9.12 trillion, higher than the N8.61 trillion the government presented to lawmakers in November, after delays.
Budgets under Buhari, who took office in May 2015, have been Nigeria's largest ever. However, the country has struggled to fund its expenditure as oil prices dwindled from 2014, tipping Nigeria into a recession, which it exited last year.
Agency Report