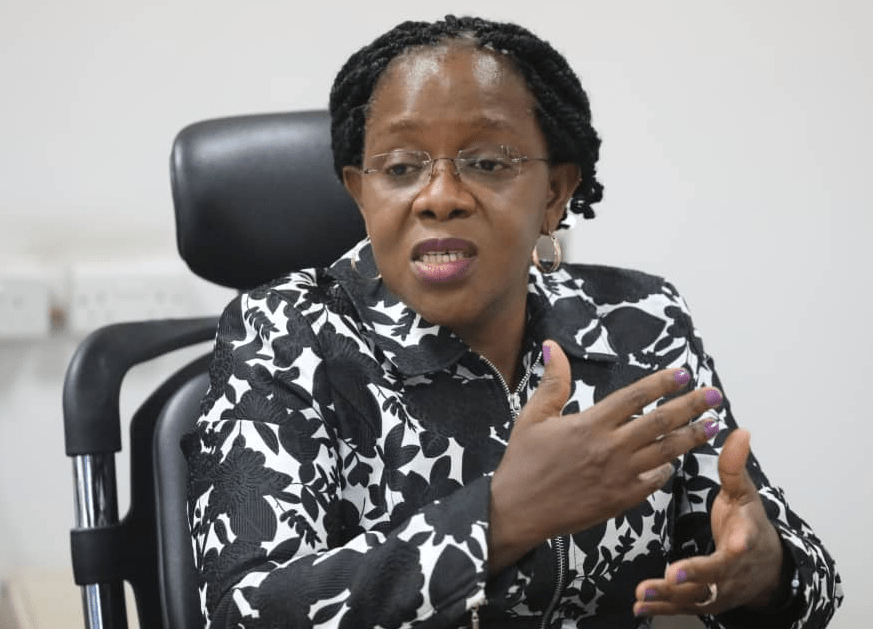 The Federal Government has accused some freight forwarders of plotting to rig the forthcoming election into the Governing Council of Council For the Regulation of Freight Forwarding in Nigeria (CRFFN).
The Permanent Secretary, Federal Ministry of Transportation, Dr. Magdalene Ajani, who levelled the allegation during a meeting with a cross section of freight forwarders in Lagos on Monday, however, said that the Ministry would not allow such rigging to happen.
"It has been rumoured that some candidates have gone to the extent of hiring students in the university that are not members of the association to come and vote on the day of election. I want to advise that every individual coming to vote that day should present identity card before voting," Ajani said.
She also advised the five major freight forwarding associations registered by CRFFN to work on electing consensus candidates for the 15 elective posts on the Governing Council.
She said, "I will advise that you come together and reach a consensus on the sharing formula of the 15 candidates to contest. It seems some individuals are not subscribing to what the major associations want."
She gave the major freight forwarding associations two weeks "to go and discuss and sort things out among yourself and revert back to the Ministry".
She also charged the present leaders of the associations to groom young freight forwarders for leadership positions.
"When I look at this generation, I weep. We need leadership in every sphere. I mean positive change-oriented leaders. You have the number but leadership does not lie on it.
"While considering candidates, let's look for freight forwarders who have in-depth knowledge of the industry because these people would be advising the government. They should be candidates that would place the country ahead first not themselves.
"And if you're depending on the money you have to buy people's conscience into voting for you, it is likely you don't give us the leadership we seek in the council," she said.
However, while interacting with the journalists, the Founder of the National Association of Government Approved Freight Forwarders (NAGAFF), Chief Boniface Aniebonam, said he was angry with the way the Permanent Secretary introduced emotions in addressing the election issue.
"Right now, I'm angry with the way the Perm Sec addressed this issue. I can't blame her because she is a woman. She just spoke as a mother. However, the CRFFN Act is available for anyone to see.
"The five major associations have come together as one indivisible body to walk into the election but some groups with extremely few members are saying the formula should be equal. The Act is there.
"We should act based on the law. When you are in front of the law, you don't involve emotions. You address issues the way it ought to be," Aniebonam said.