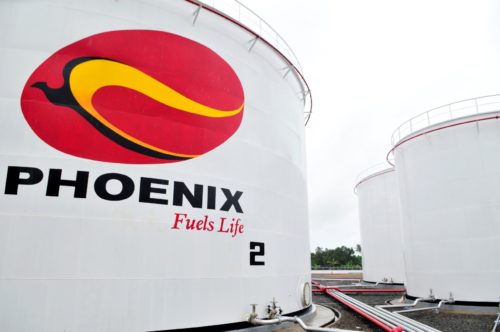 Phoenix Petroleum on Friday said it has gotten approval from the government to build Philippines first Liquefied Natural Gas (LNG) import terminal.
The company said its LNG unit will undertake the project in partnership with China National Offshore Oil Corp (CNOOC) and plans to break ground this year.
The LNG import terminal will be sited south of Manila, the country's capital.
Phoenix which is engaged in the business of trading refined petroleum products and allied services, did not say how much the LNG project would cost, but the Department of Energy (DOE) previously estimated total investment for such a facility could reach $2 billion.