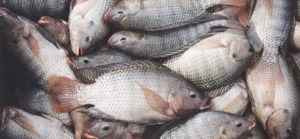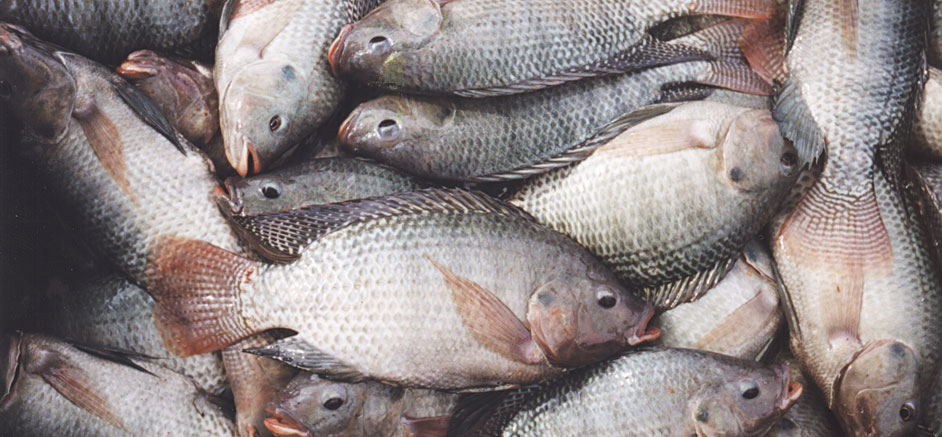 The Tilapia and Aquaculture Developers Association of Nigeria (TADAN) has condemned the exemption of Tilapia, a farmed fish species, from the Federal Government's import prohibition list.
The association's National President, Remi Ahmed, made this known on Tuesday in Lagos in an interview with journalists.
He noted that the omission from the official prohibition list by the Nigeria Customs Service (NCS) would send a negative signal to the international community.
Ahmed said the Nigerian Tilapia farming model was currently being appreciated globally and this would mean unregulated importation of the commodity to retard local production.
He said, "This is coming when the international community is happy with the level of work done in Nigeria's Tilapia sub-sector.
"Within the short period Tilapia was introduced to Nigeria, we have been able to develop and produce Tilapia feed within the country that is better than the ones used in most African countries.
"Let government stop importation of Tilapia into the country because afterwards, the smuggled Tilapia will not allow local producers to get ready-made markets.
"Restriction of Tilapia importation is not even enough, we want an outright ban because we are producing a lot and we can meet the = Tilapia deficit if given the right playing field."
Ahmed said that he had over 10 tonnes of farmed Tilapia stored in cold rooms because the smuggled ones were crashing the market price, making it seem like locally produced ones were expensive.