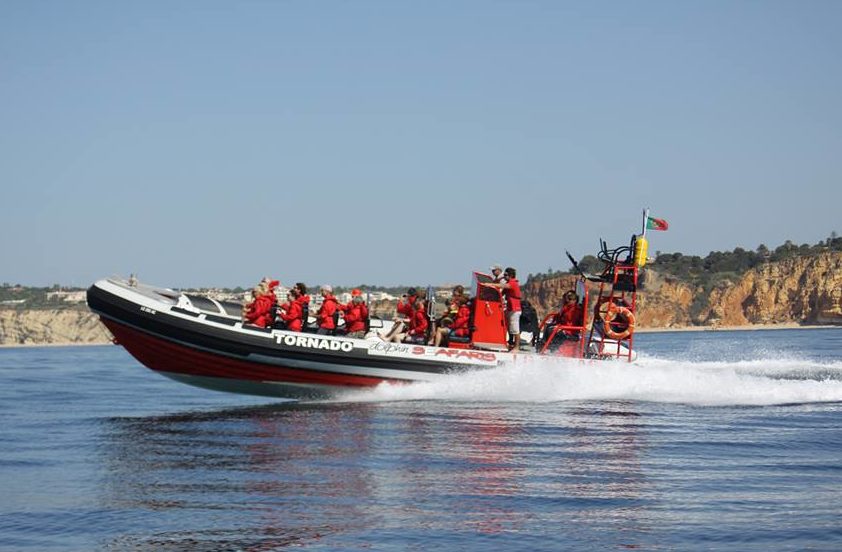 Following frequent incidences of boat mishap on the Lagos waterways, the National Inland Waterways Authority (NIWA) has threatened to ban the use of speedboats on the waterways in Lagos. 
General Manager, Lagos Area Office of NIWA, Engr. Muazu Sambo, disclosed this on Tuesday at a stakeholders meeting with boat users under the aegis of the United Waterways Passengers Association (UWPA) and boat operators under the aegis of Association of Tourist Boat Operators and Water Transportation of Nigeria (NATBOWAT).
It would be recalled that no fewer than five persons lost their lives in a boat accident in Lagos on Wednesday when the boat capsized mid-sea en-route Ikorodu from Lagos Island around 5:57 pm.
Sambo, who lamented the incessant deaths recorded on the Lagos waterways, blamed the situation on lack of standard fibre boats by operators. He said the authority had given operators enough time to standardize their operations but they have failed to do the needful.
He said, "As far as I am the Area Manager of Lagos Office, flying coffins won't operate again. In 2016, we have given them enough time to standardize their operations by giving them opportunities to seek loans but they have refused.
"The only reasons why I am not banning the flying coffins is because of the consequence on the users but drastic situations call for drastic action and the vacuum created will be filled by private operators waiting for actions on the sub-standard boats." 
Sambo also disclosed that beach masters would soon be deployed to various jetties in the state to monitor activities of boats operators and enforce safety standards.
"Beach masters will be in place across jetties in Lagos within the next two weeks. The beach masters will receive uniforms; merchant navy training and they will have a code of conducts. We will let you know who the beach masters are and contacts of the search and rescue teams. NIWA will also be visiting the jetties at random and seizing substandard life jackets," he said.
"Education and enlightenment is critical and we will address that on the deployment of beach masters and they will be trained that their duties include enforcement of safety standards at the jetties at all time. Also, making sure that boat captains are not reeling of alcohol and quarterly awareness campaigns on safety," he said further. 
Sambo also identified wrecks, logs and fishermen as obstacle of safe navigation on the Lagos Inland waterways.
The Chairman, United Waterways Passengers Association, Pius Agbude complained about overloading of boats by operators. 
According to him, "We should know the actual number of persons that are supposed to board the boats because we have about 20 persons which is always over-crowded."
Agbude who complained about lack of emergency intervention especially first aids equipment at boat mishap scenes disclosed that an unclaimed corpse is still lying at the morgue because the identity of the person is unknown.