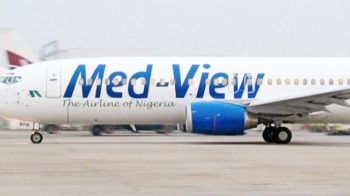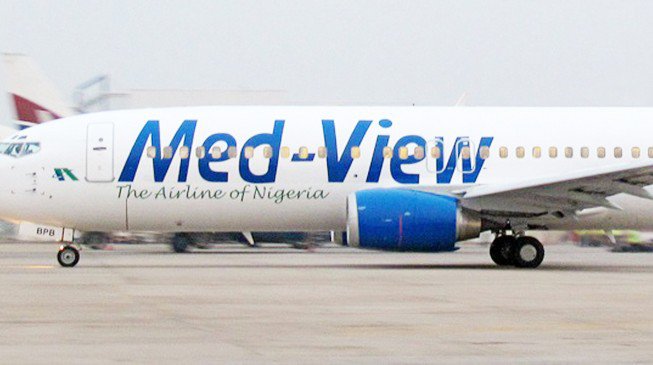 Managing Director and Chief Executive of Med-View Airlines Plc, Alhaji Muneer Bankole has commended the efforts of the Federal Government in preparing Kaduna Airport for international operations following the closure of Abuja's airport.
He spoke at Kaduna Airport when he visited to assess the situation of things with the closure of Abuja airport and diversion of Abuja-bound flights to Kaduna.
Bankole who said the airline had deployed its manpower and resources to Kaduna with five daily flights from Lagos said the airline would be connecting its international passengers through Kaduna.
The Med-view boss urged foreign airlines to also fly to Kaduna, saying they had no choice as Kaduna is fit and safe for local and international flights operations.
Though Ethiopian Airline is the only foreign carrier that has already accepted to fly to Kaduna, other foreign airlines are under pressure to fly to Kaduna, Daily Trust learnt.
He said: "In the last six eight months, this place (Kaduna Airport) was not like this. So we have to commend the Federal Government for these noble efforts and decision to come to this state. I fly pilgrims from here and I can tell you this is a wonderful state with a lot of opportunities.
"Our commendation also goes to the Minister of Aviation. We have to support each other to make sure things work for this country and we now use the opportunity to tell the foreign airlines, they have no choice other than to come here".
The airline had rolled new schedules with all its flights to Maiduguri and Yola will being routed through Kaduna airport, but their departure and arrival time remain unchanged as well as flights originating from Lagos.