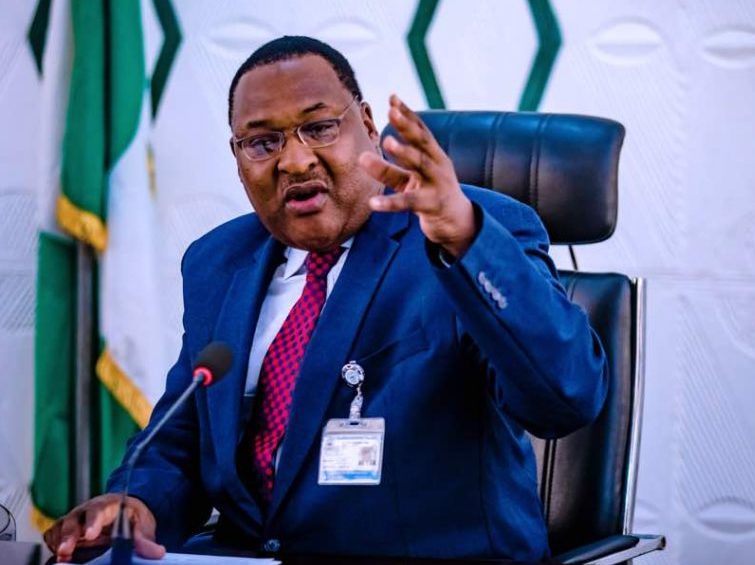 The Executive Secretary, Nigerian Shippers' Council (NSC), Hassan Bello, has urged the National Shippers Association of Nigeria (NASAN) to enhance its bargaining power to negotiate with stakeholders and service providers on freight rates as well as increase its visibility in the shipping industry.
Bello stated this in Lagos on Tuesday during the election and inauguration of the National Shippers Association where 26 states of the federation were represented.
To boost its bargaining power, Bello charged the shippers association to speak with one voice and ensure they elect genuine importers and exporters to pilot the affairs of the association.
He urged the new executives to work towards enhancing the shipping trade of members as well as contribute to the growth of the nation's economy.
"As shippers, you are aware of the numerous challenges facing the shipment of goods to and from Nigeria. The task ahead of NASAN is therefore enormous and will require courage and diligence to steer the ship of the association.
"The shippers need to have strong voice, be organised and that is why the Nigerian Shippers' Council is here to bring them together for them to be strong, have the capacity to negotiate freight rates, shipping procedure, shipping instrument, bill of laden, incoterms, the contract of affreightment and contract of carriage of goods. These are all responsibilities of the shippers so they must be organised so that they will be able to negotiate with the providers of shipping services.
"For them to have a voice locally and internationally, they need to leverage on other institutions because they are an economic pressure group. They need to work on so many things like the 21 days cargo dwell time and cumbersome cargo clearance procedure because this is not good for them," he said.
Bello also charged the body to ensure its members participate actively in the Africa Continental Free Trade Agreement (AfCFTA) to ensure optimal benefits for members in all relevant sectors of the AfCFTA regime.
"Shippers will be engaged in the African Continental Free Trade Area (AfCFTA). They need to be part of the talking arrangement to see that we think out our competitive best so that in the long run we will benefit from the trade agreement. In terms of infrastructure, it is important that the shippers design and urge that infrastructure be built because the one who benefits is the one that has the best infrastructure," he said.
The President of the association, Innocent Akuvue, promised to engage members in creating awareness and sensitization to improve their knowledge on shipping business.
He also pledged to work with maritime stakeholders to streamline cargo clearance procedures and processes in order to make import and export business seamless.
"My work with my team is to create enough sensitisation and awareness to shippers on how to process imports and exports documentations and how they need to do business and to do it right. Going forward, we are going to see a totally new organisation, a set of shippers within a short time.
"I don't want to be in a hurry to state policies that affect us as shippers that need to be changed, we need to sit down and go through those policies, digest and understand them better before we now begin to come out with anything.
"For the CBN's increase in the exchange rate for Customs duty, we need to understand why certain positions are taken before we make our own case. We do not want to rush to criticise policies," he said.