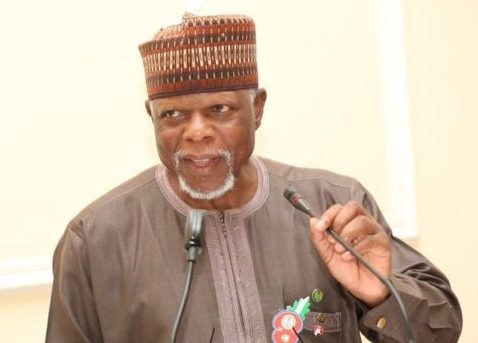 The Shippers' Association of Lagos State have urged the Federal Government to review some existing import and export policies, which they said have continued to impact negatively on trade.
President of SALS, Jonathan Nicol, in a chat with SHIPS & PORTS, decried the high tariff imposed on importers by Customs, saying it was having an adverse effect on businesses.
He said the high import duty regime has forced many importers out of business while others have relocated out of the country.
"The collapse of our import adjustments policies has affected imports drastically. The Nigeria Customs Service was given a blank cheque to pursue revenue at all cost thereby, militarising the trade platforms with gun tottering Customs officers.
"Our Customs tariff is unbearably high. The Nigeria Customs Service is an institution of its own that no one can talk to. So, whatever they say you must comply with. Official duty returns are inflated through the forceful duty regime and importers are made to pay with tears.
"The Federal Government should please restructure its import policies. The Customs external tariff also has not been favourable to our country and it is one of the reasons why the border was shut.
"Major investors have left the scene to other countries because their investments cannot be protected," he said.
On export, Nicol said due to "unworkable government export adjustments policies", no fewer than 28 export containers have been detained at the port, thereby denying the country of much-needed foreign exchange.
According to him, "There was huge movement of export cargo during the harvest period in the third and fourth quarters of last year. The Nigerian Export Proceed (NXP) number compulsory registration created a bottleneck that almost suffocated the entire export trade.
"Export cargoes were rejected for lack of space while exporters battled with registration on the Central Bank platform.
"So many export cargoes were detained, especially the exports from Minna Shippers Association for reasons beyond the exporters due to unworkable Federal Government import and export adjustments policies.
"All efforts to get the 28 containers released have been futile. They are now under investigation by the office of the Inspector General of Police."