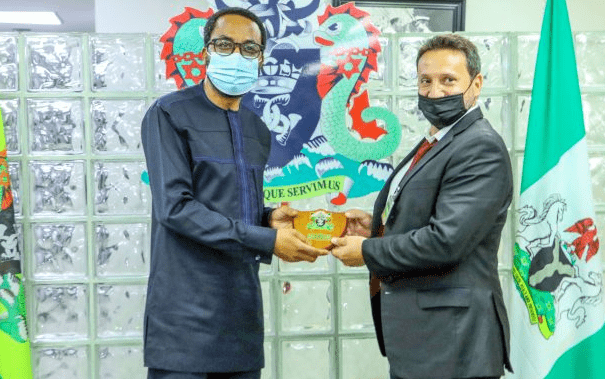 Agence Française de Development (AFD), a public sector funding agency promoted by the French Government, has expressed its desire to invest in upgrading port access roads and building truck parks in Nigeria. 
NPA acting Managing Director, Mohammed Bello-Koko, who received the AFD team, accompanied by officials of the Lagos Metropolitan Area Transport Authority (LAMATA) in Lagos last week, said the authority welcomes every support to retool and upgrade the ports. 
The AFD team led by David Margonsztern, said they operate a credit facility agreement with the Lagos State Government and his team is "currently carrying out an implementation support mission on Lagos State Strategic Transport Master Plan (LSTMP)"
"Our visit to the NPA is therefore to explore funding opportunities to support port infrastructure renewal under the Lagos Urban Transport Sector program," Margonsztern was quoted in a statement issued by NPA weekend, as saying. 
He said AFD intends to invest in facilities such truck parks and improvement of port access roads.