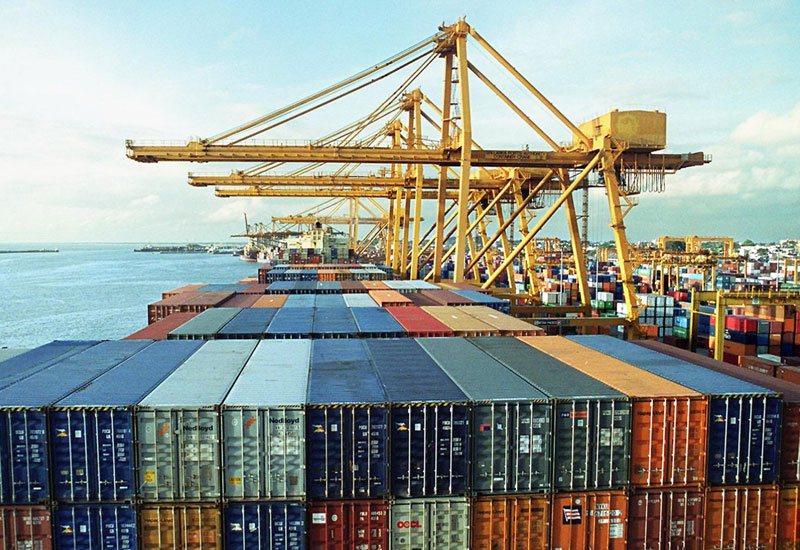 The 2023 International Women's Day celebrated last Wednesday offered another opportunity to appraise inclusivity in male dominated industries.
The International Women's Day is a global event focusing on women's rights and gender equality. It was set aside to celebrate the accomplishments of women in areas like economy, education, culture, politics and the society at large. It is also an opportunity to examine progress made regarding gender imbalance and determine gaps that need to be filled.
While it appears the world is becoming more inclusive in many ways, there are still many issues that need to be addressed especially in sectors that are typically male dominated like the maritime where the gender equality gap is still very wide and unacceptable. For instance, less than two per cent of women make up the workforce in the sector while female seafarers make up only 1.2 per cent of the seafaring workforce.
While government agencies and private companies have tried to develop various policies and initiatives including training, mentorship and networking opportunities to integrate more women into the sector, the gap remains intolerably wide largely due to certain deep-seated prejudices and perceptions.
Male-dominated industries and occupations are particularly vulnerable to reinforcing harmful stereotypes and creating unfavourable environments that make it even more difficult for women to excel. Female seafarers particularly face daunting career prospects, not due to the type of work they do, but because of discrimination and other social prejudices confronting them.
Many studies have established gender-based discrimination and harassment in the sector, especially against women at sea. The Women's International Shipping and Trading Association (WISTA) International last year released results of an in-depth survey, with shocking figures on gender-based discrimination against women, onboard harassment, and bullying. Of the 1,128 female seafarers who responded to the survey, 66% said male employees had harassed and intimidated female co-workers, 60% reported experiencing gender-based discrimination onboard while 25% believed that in the shipping sector, physical and sexual harassment is common, occurring on board and involving intrusions on their privacy. The results of the in-depth survey are significantly worse than those reported in 2021 by a UK-Dutch union for maritime professionals, Nautilus. A 10-year Social Conditions Survey of Nautilus members – the largest independent survey of seafarers worldwide – showed that women seafarers still face unfair obstacles during their careers. When asked about bullying and harassment onboard, a number of respondents highlighted their experiences of sexism and sexual harassment – a major issue facing women at sea. Nearly a third of the members reported experiencing bullying or harassment onboard ships.
Women in the maritime sector also have to deal with the problem of acceptance, where they may feel left out or ignored. A yet-to-be-published study commissioned by Ships & Ports suggests that many female seafarers believed they were discriminated against by their male counterparts who don't regard them as good enough on the job.
At the core of the International Women's Day is a rallying cry for action. While some organisations merely use the day for promotional purposes, it is imperative to point out the need for deliberate and sustained action to address gender imbalance at various levels of the society by dealing with the problems of stereotyping, objectification and sexual harassment of female workers in male dominated industries. Private organisations and government agencies in the Nigerian maritime sector must take the lead through measurable interventions to address harmful gender norms.
The International Chamber of Shipping estimates a global shortage of 89,510 seafarers by 2026. This potential shortage can be filled by encouraging more women to work at sea. Women must therefore be made to feel welcome in every part of the maritime sector.
Copyright Ships & Ports Ltd. Permission to use quotations from this article is granted subject to appropriate credit given to www.shipsandports.com.ng as the source.