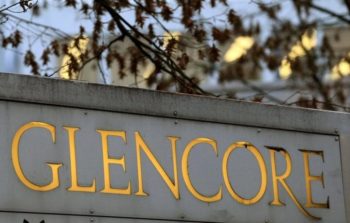 Glencore and four bank lenders have reached a deal with Chad on the restructuring of an over $1 billion oil-backed loan, sources familiar with the matter said.
Backed by the Glencore, banks lent the West African country's state oil firm Societe des Hydrocarbures du Tchad (SHT) about $1.45 billion in 2014 to be repaid with crude oil cargoes.
The loan was restructured once in 2015 after the crash in global oil prices but Chad struggled to repay the debt. Although credit was secured from the International Monetary Fund by Chad last year, the release of most of these funds depended on a second restructuring of this debt.
Agency Report