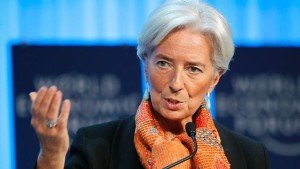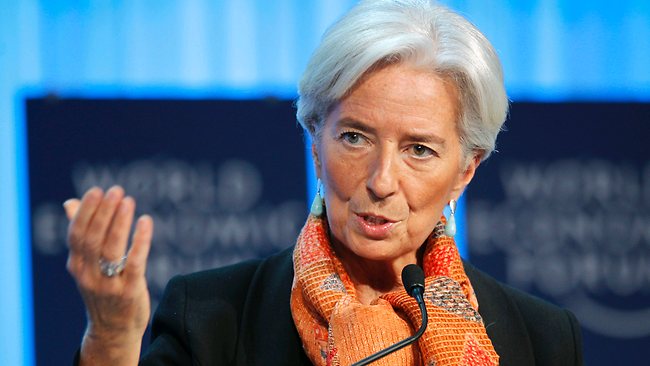 The Managing Director, International Monetary Fund (IMF), Christine Lagarde, has said that the global trade system is under threat from forces who want to undermine it.
She warned that resorting to protectionism would be a grave mistake.
Lagarde was speaking on Friday at an economic forum in St Petersburg attended by Russian President Vladimir Putin.
Agency Report