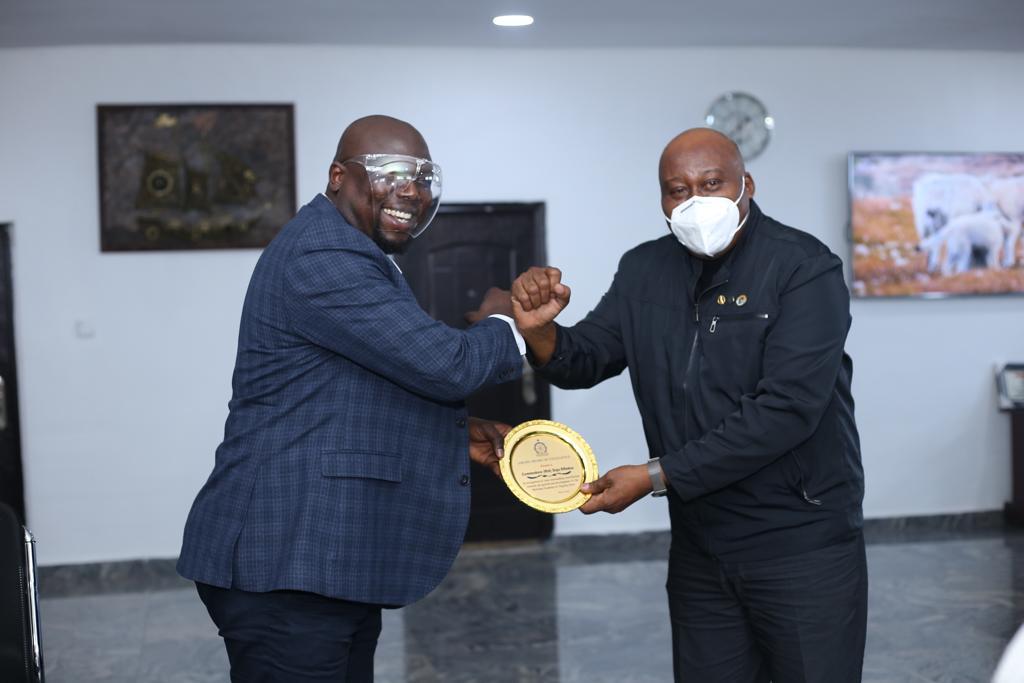 The Alumni of Maritime Academy of Nigeria (AMANO) has commended the academy's efforts to enhance its profile and technical capacity through the acquisition of more stimulators and better remuneration for staff.
The association's President, Emmanuel Maiguwa, gave the commendation recently during a visit to the academy.
He expressed confidence that if the current transformation drive is sustained, the academy "will have the chance of becoming one of the top maritime training facilities in Africa".
Maiguwa said the visit was to enable AMANO assess the progress made at the academy and see how best the alumni can render support.
He charged the management of the academy to seek special grant from government to make adequate funding available for it to attract active seafarers who will be motivated to share their work time between ships and teaching.
"The current compensation is not attractive for seafarers, and their up-to-date knowledge and skills are required to impact the training of cadets that will compete. N600,000 is far too low to attract a sea-going Master Mariner to forgo a ship," he said.
Also speaking, the Rector of MAN Oron, Commodore Duja Efedua confirmed that the academy now has three simulators.
Effedua said most of the problems that bedeviled the institution in the past have been addressed, including the challenges of overcrowding of cadets in hostels and classrooms with a hostel room accommodating up to 18 cadets per room in the past, poor medical facility and poor transportation system.
He also said that the academy was able to review its staff salaries upwards, especially for contracted instructors with special skills, to be able to attract and keep quality personnel with regular training.
Noting that the Academy was expecting two Master Mariners to join it in "about a week" and "four more in the coming months", the MAN Oron Rector said ongoing transformation at the academy has resulted in the employment of over 100 members of the host community.