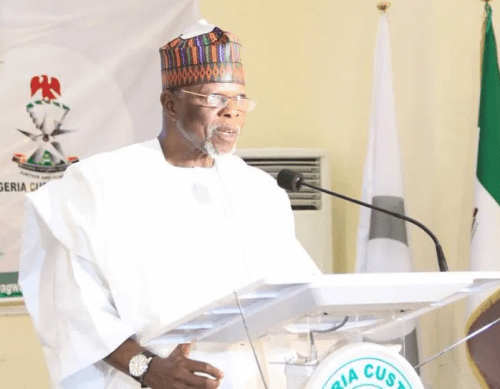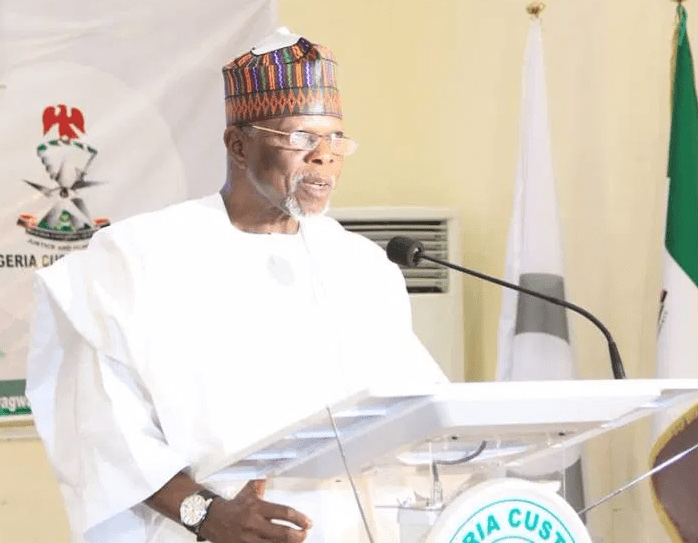 The Africa Association of Professional Freight Forwarders and Logistics of Nigeria (APFFLON) has rejected plans by the Nigeria Customs Service to introduce the Pre-Arrival Assessment Report (PAAR) and Form 'M' in the clearance process of cargoes imported into the country through the airports.
The National President of APFFLON, Otunba Frank Ogunojemite, in a letter to the Vice President, Yemi Osinbajo, sought his intervention to prevail on the Federal Ministry of Finance and the Nigeria Customs Service to jettison the plan, which he said "would be detrimental to Nigerians". 
According to Ogunojemite, unlike the seaports, air cargo cannot afford the luxury of time to undergo the bureaucracy of Form 'M' and PAAR as their application would further hamper quick cargo clearance and lead to high demurrage charges by cargo handlers.
He noted that the current system known as Procedure Code 4900 is faster and efficient for clearance of airport cargoes, which he said are mostly medical equipment, crucial production materials for manufacturers, essential raw materials as well as Personal Protective Equipment (PPE) materials to combat COVID-19 pandemic in the country.
He said, "The Customs, perhaps on the directive of the Federal Ministry of Finance has concluded plans to stop the current system, which is a faster system process known as Procedure Code 4900. Customs engaged freight forwarders at the airport on this development at the Murtala Muhammed International Airport on Friday last week.
"While the Finance Ministry may have genuine reasons for these decisions, APFFLON states that the introduction of PAAR at airports would lead to gruesome delays for cargoes that are timely and exorbitant demurrage charges resulting from the delays.
"The air cargo sector is already overburdened having being made to pay charges for storage of consignments to ground handling companies as Nigerian Aviation Handling Company (NAHCO) Plc and Skyway Aviation Handling Company (SAHCO) insisted on demurrage charges for goods uncleared as well as consignments which arrived during the lockdown.
"Freight agents were unable to access the airports to clear the cargoes as they complied with the Federal Government stay at home order for more than one month, yet when we resumed, the ground handling companies still demanded charges for the lockdown period.
"Your Excellency, let us also draw your attention to the fact that both companies also recently increased their charges arbitrarily by 40 percent, a decision which saw APFFLON drag NAHCO and SAHCO to the Federal High Court, Lagos and the matter is still pending.
"Given the disposition of NAHCO and SAHCO to increase their charges frivolously, the nation, particularly those operating at the airports and dependants on such services, would suffer colossal charges and delays if the Form M and PAAR are allowed to prevail at the airports by the end of June 2020.
"Since aviation consignments are timely, light and essential, we implore you to kindly use your good office to persuade the Ministry of Finance and the Customs Service to jettison plans to introduce this fiscal policy that would be detrimental to Nigerians."