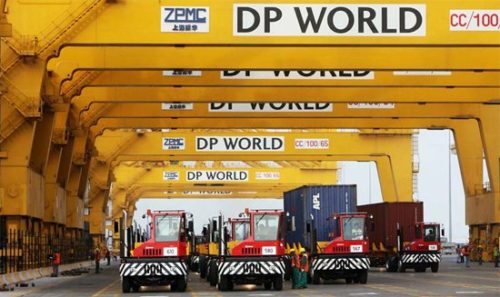 A senior manager at state-owned DP World's Puntland unit has been killed by a gunman inside the multipurpose Bossasso port, in the breakaway region of Somaliland, police said on Monday.
The deceased, Paul Anthony Formosa, was the port manager at DP World's P&O Ports in the semi-autonomous Puntland.
"A young man armed with a pistol opened fire on the manager as he was walking near the port," Mohamed Hassan, a police officer in Bosaso, said.
Police said the gunman who was killed at the scene of the incident also wounded three of Formosa's bodyguards.
Al-Qaeda linked al-Shabaab Islamist militant group claimed responsibility for the attack.
Dubai based DP World won a 30-year concession in 2017 to develop and manage the port in Bosaso, Puntland's commercial capital.