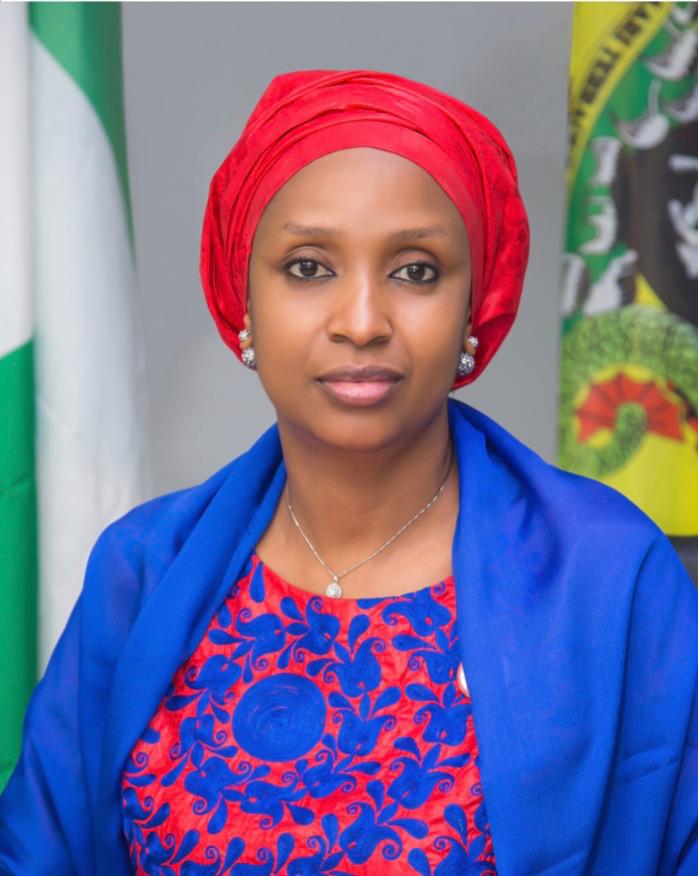 Good leaders also go out of their ways to engender a convivial work environment to optimize performance. Needless to say that bad leaders are the direct opposite, exhibiting attitudes that do not inspire strong following. 
The case of Hadiza Bala Usman, who was fortunate to be appointed as the first female Managing Director of Nigerian Ports Authority (NPA) in July 2016, is one that leaves a sour taste in the mouth. 
Usman came to NPA with a lot of promises but her tenure, sadly was an inglorious one. She did not engender teamwork at NPA and was constantly at loggerheads with the staff of te organization and her superiors in the Federal Ministry of Transportation. 
Aside the allegations of financial infractions leveled against her by the Minister of Transportation, Rotimi Amaechi; Usman was also said to have flagrantly disobeyed Presidential and Ministerial directives, displayed several acts of insubordination and willfully disobeyed court orders. 
A case in point was the so-called termination of the boat pilotage, monitoring and supervision contract between NPA and INTELS by Bala Usman. The contract, which had been operational decades before Bala Usman could ever dream of working at, not to talk of heading NPA, without a doubt, had significantly boosted the Federal Government's revenue and blocked leakages hitherto associated with NPA's marine services at the various ports. 
The illegal termination was done despite an official ministerial directive to the contrary and worse still, in contempt of an order of the Federal High Court. 
Usman, again despite a presidential directive to the contrary and again in contempt of another court order, illegally took three berths operated by INTELS at the Onne Port away from the concessionaire and reallocated same to another company. She did this in clear violation of the contract between NPA and INTELS, which granted the latter the rights to operate the three berths – named Berths 9, 10 and 11 – for 25 years. 
There are series of other infractions committed by Bala Usman – whom one staff of NPA described as a power-drunk MD – during her five-year tenure. Private investments at the ports dropped to all-time low during her tenure especially because of her glaring disrespect for contractual obligations entered into by NPA with its existing operators. 
Without a doubt, Hadiza Bala Usman lacked the capacity to hold an important office like that of the Managing Director of NPA. Her performance and eventual ouster should be a lesson to government to look beyond party affiliations in appointing people to positions.