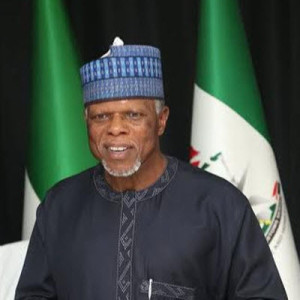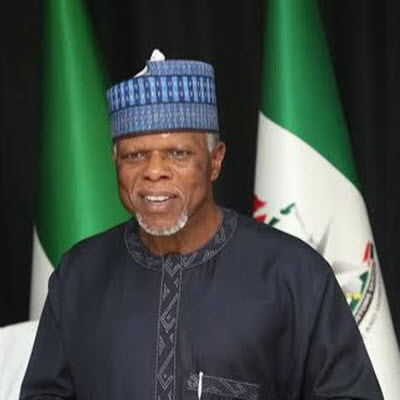 Senator Dino Melaye, at today's senate plenary during the briefing of the Comptroller General (CG) of Nigerian Customs Service Col. Hameed Ali (retired), has said that a court process cannot stop any form of Government from carrying out Constitutional duties.
The CG who was sent away last week for appearing in mufti, did not appear before the Senate today for legal reason.
A maritime lawyer, Muhammed Ibrahim, filed a lawsuit on Monday at the Federal High Court Abuja against the senate's decision.
Malami yesterday wrote to the Senate "to stay all actions in the matter" to allow the court case to be concluded first.
Dino during his presentation said that the position of the CG is a rank and anyone who occupies that rank is a civil servant as such Hameed "is not fit to be the CG of Customs" because according to the civil service rule he has passed the civil service retirement age.
He called on the president Muhammdu Buhari to adhere to the rule of Law.
Senator Abaribe says that "Lest we forget" The CG made an obnoxious policy, it was in this process that we invited him to explain his policy.
He further stated that it makes no sense for the CG to rush to court to secure a deliberate injunction.
Senator Olujimi says the Customs action is breach of the Constitution and a grand display of arrogance.
She added that such display by the CG only shows that he feels no reason to abide by the law.