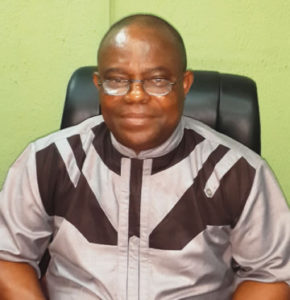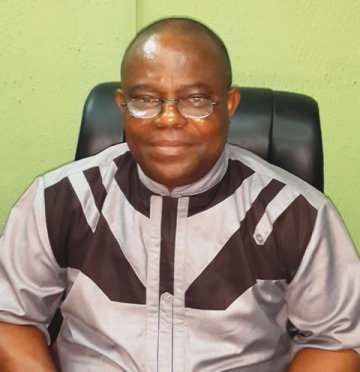 Well, I would say he has performed effectively. We can give credit to him especiallyin the area of port facility security because the US coast guard has been coming.Last year, they faulted some terminals but this year they have given a pass mark to almost all the terminals. All this happened through Peterside.In the aspect of compliance to the ISPS Code implementation, I think he is doing that perfectly now. What he needs to do is to see how government can support his efforts and make sure that the ports come back to life again in terms of activities.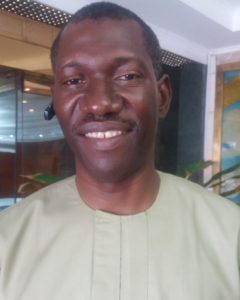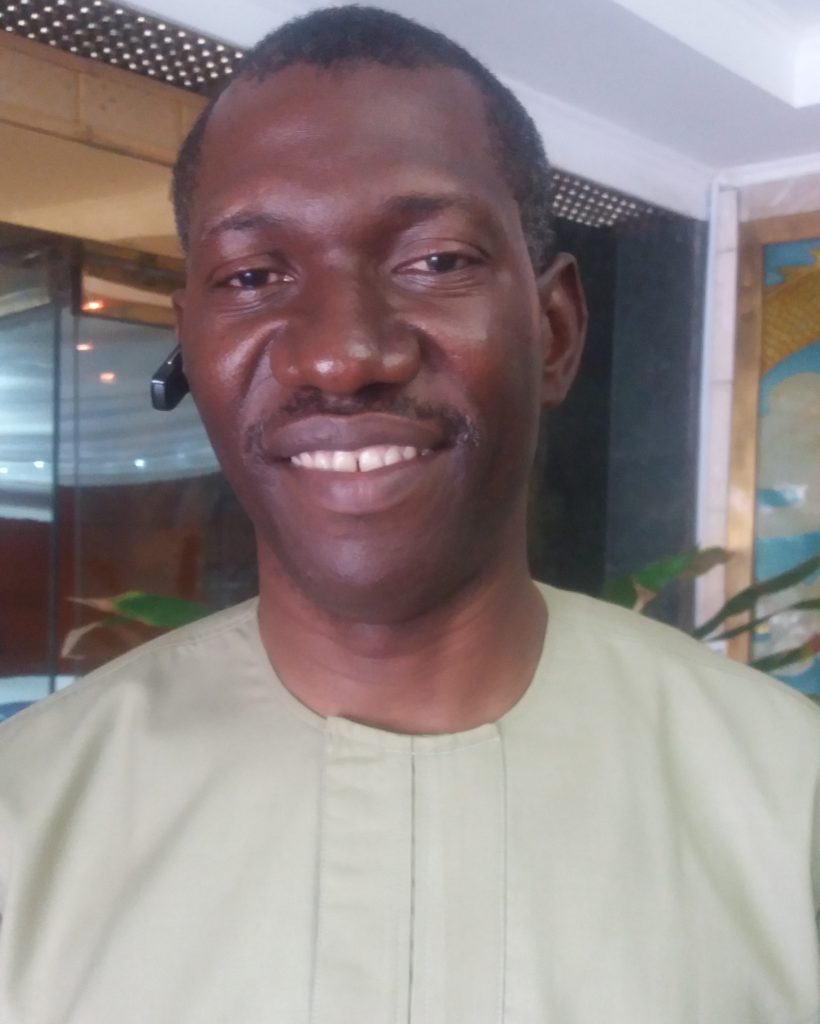 I will say yes and no because in my opinion, he is trying to make positive changes. The issue is that it is not his primary industry.It is not his professional areaand there are still some blunders that he is committingincluding all his executive directors. I do not think anyone of them is a professional mariner. None has a professional experience in the maritime industry especially in the core department like maritime operation. So in those areas, I think there are some issues. If you are not a professional in the industry, you will not know how deep the problems are or how efficient to handle them. What you do not know, you do not know and there is no way the knowledge can be forced. It really takes time to learn maritime. I believe he is building on the works of other past DGs in implementing and facilitating their projects.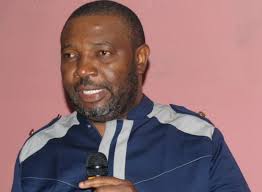 Yes, his appointment has really improved.Unlike before, you can never see a maritime agency that goes with stakeholders' collaboration. He is always willing to cross examine his ideas towards improving and developing our marine environment. As far as I am concerned, he has performed above our expectations and he deserves kudos. I feel he can improve on the policy trust he has developed.There should be joint working collaboration between NIMASA and other agencies especially NIWA on the coast guard water transportation in order to get better.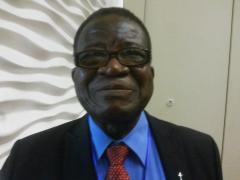 He is rebranding NIMASA for good with the establishment of his Medium Term Maritime Growth Strategy plan when he came into office. I am sure he will still do more because he is a man of his words. I feel he should address the issue of foreign owned vessels because foreigners and foreign owned vessels still dominate Nigerian waters. He also needs to seek more knowledge on the sector for his works to keep improving.
Copyright Ships & Ports Ltd. Permission to use quotations from this article is granted subject to appropriate credit given to www.shipsandports.com.ng as the source.