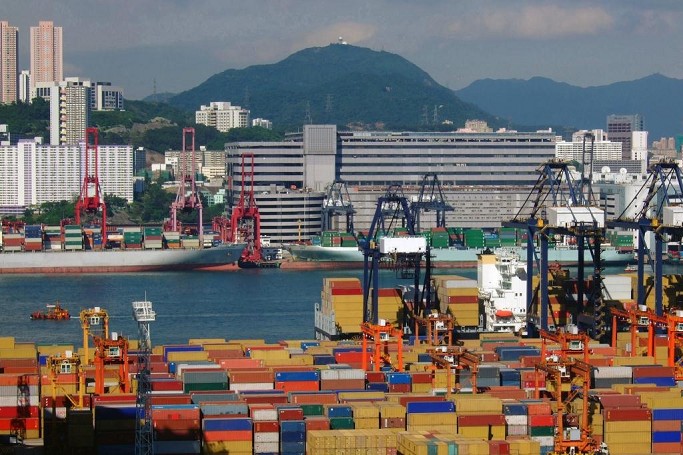 Container throughput at the Port of Hong Kong continued to slide in June, falling 4.5% overall to 1.67 million TEU.
Volumes at the main Kwai Tsing terminals actually rose slightly for the first time since January, rising 0.7% to 1.33 million TEU from 1.32 million TEU in June 2017.
The non-Kwai Tsing terminals however saw throughput plunge 20.5% to 340,000 TEU from 428,000 TEU previously.
For the first half, the performance seems to have evened out over the longer time frame, with overall throughput falling 3.6% to 9.89 million TEU while the number of boxes moving through the Kwai Tsing terminals fell 3.5% to 7.76 million TEU. 
Meanwhile the huge spike in January figures balanced off double digit falls in some of the other months during the first six months of 2018 to show an overall drop of 3.7% to 2.13 million TEU.
With the high season coming over the next few months and an imminent US-China trade war, future container flows remain somewhat tenuous.