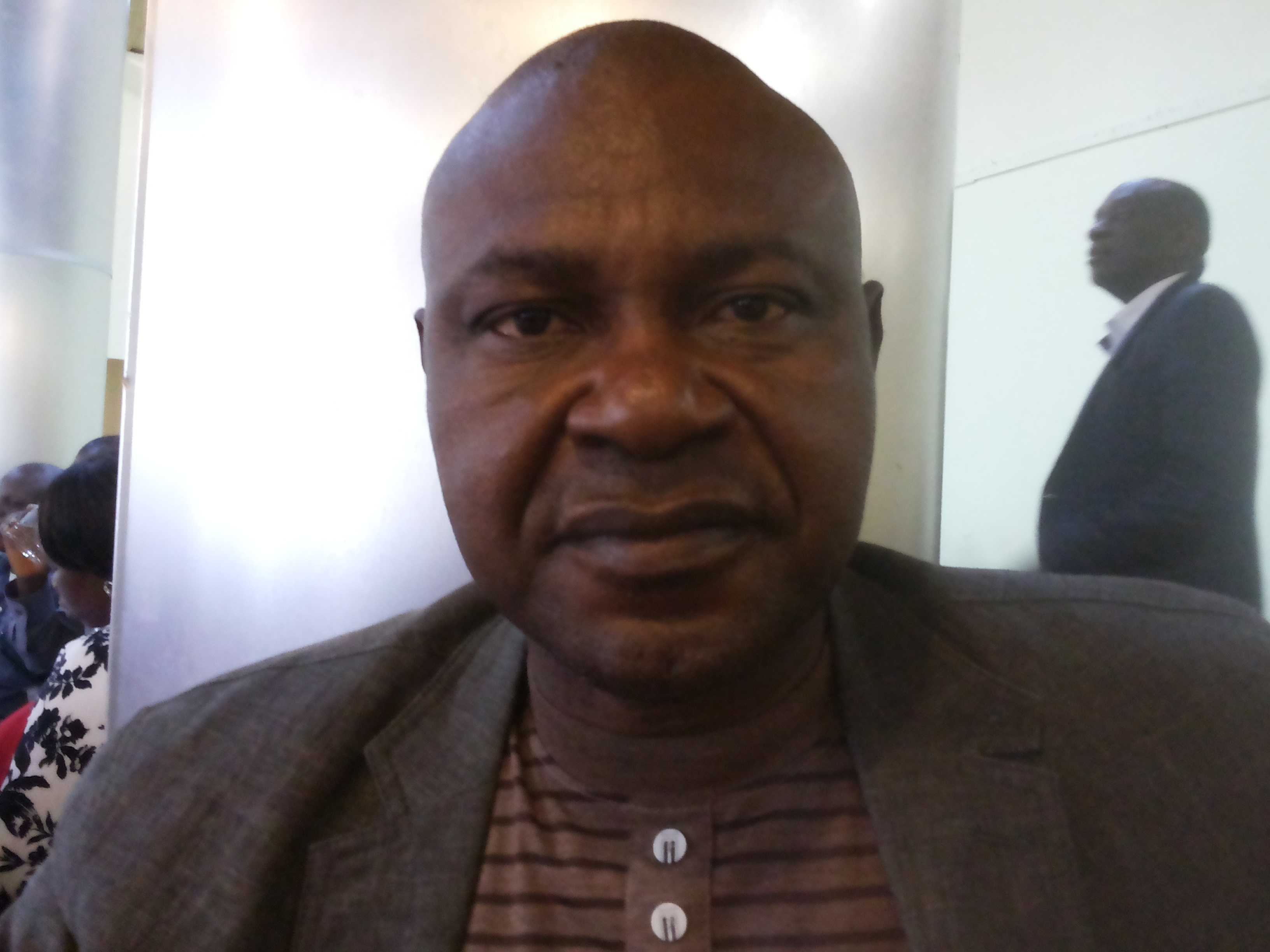 The National Association of Government Approved Freight Forwarders (NAGAFF) has accused the Nigeria Customs Service of using intervention forces to extort money from freight forwarders at the port.
Speaking with SHIPS & PORTS, the Public Relations Officer of the association, Stanley Ezenga lamented how extortion by operatives of the so-called intervention forces have been crippling the businesses of clearing agents in the port.
Among the intervention forces mentioned by Stanley are the Federal Operations Unit (FOU), Comptroller General Strike force and Customs Police.
"Our predicament as it stands now bothers on how intervention forces Customs claimed to create has started to extort us massively. You cannot pass by any of the operatives of these forces and not pay bribes for you to go on with your business. And when you approach Customs, they start to explain what they don't understand about the prevalence of the extortion in every nook and cranny of the port," he said.
"This as a matter of fact is crippling our businesses. What are the functions of all these forces? To make the whole matter worse, the Federal Government has given the agency N4.1 trillion (revenue target) to be generated in the year 2022. By this, freight forwarders would be at the receiving end and if we fizzle out of business, how do you want to be generating your revenue? Will you be doing the work of an agent when your role is primarily to generate funds?"
The NAGAFF spokesman commended the implementation of the electronic call-up system for trucks plying the ports in Apapa by the Nigerian Ports Authority.
"We want to appreciate the effort of NPA for bringing the eto call up system. Congestion has become a thing of the past by this strategy. Whenever we highlight challenges in the past, Apapa gridlock was principal but now, the reduction in the gridlock at the port has aided ease of doing business as far as moving of cargoes is concerned," Stanley noted.