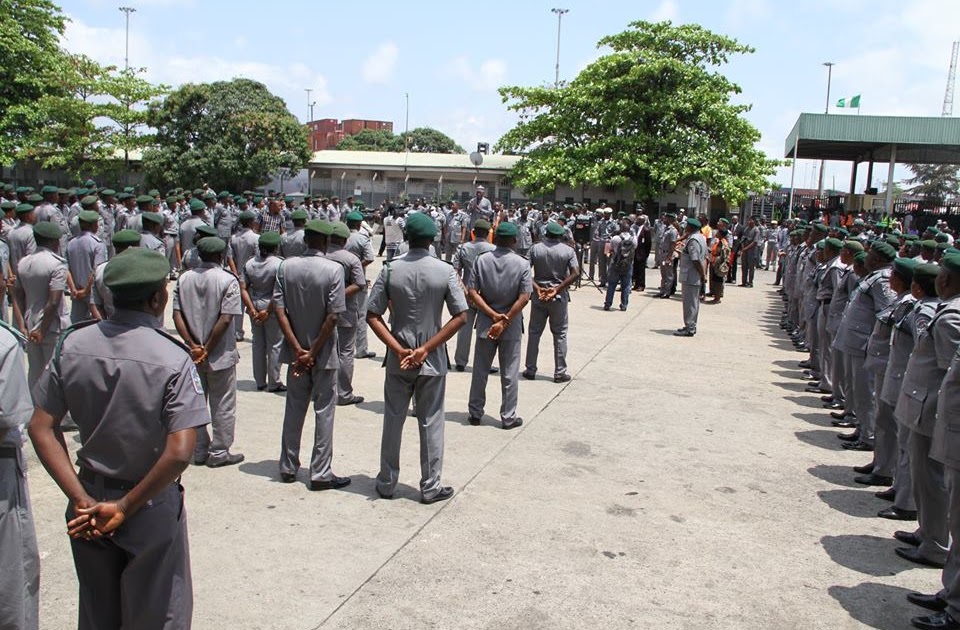 The Nigeria Customs Service (NCS) said it has commenced recruitment into various positions in the organization.
The Service noted on its website that the recruitment portal is now open for qualified candidates. 
The application portal for the NCS recruitment is https://vacancy.customs.gov.ng. 
According to the NCS, the recruitment would be in three categories namely Superintendent, Inspectorate and Assistant Cadre.
Interested in applying for the job? Read the guidelines below on how to proceed with your application: 
1. Log on to https://vacancy.customs.gov.ng
2. Select your preferred cadre: Superintendent, Inspectorate or Assistant Cadre
3. Read and understand job function requirements and then proceed by clicking APPLY FOR THIS JOB
4. Complete the registration form by selecting your job function and basic information
5. Click and read through the Terms and Conditions on the link provided and check the box beside the link to confirm that you have read and understood the terms. Then confirm you are not a robot and click the APPLY button
6. Go to your email and click the verification link sent to you to confirm your account
7. You will be redirected to a login page. Sign in with your email and password to access your dash board and begin your application
8. Biodata: Complete all relevant fields. Will not be allowed to progress to the next page if you do not fill all required fields in this section
9. Upload your recent pass port photograph
10. Select your physical ability status, input your NYSC certificate (superintendent category only) and year of completion in the fields provided, select your preferred mode of identification and input the document number, input your height and chest measurement in to decimal places
11. Qualifications: Complete all required and relevant fields as they apply to you
12. Employment History (Applicable to Superintendent Cadre only-optional). Input details of your previous and current employments as it applies to you
13. Document upload: Upload birth certificate/declaration of age, health certificate, indigene certificate, indigene certificate and other documents as they apply to you. Note: Document must not be more than 200kb
14. All the date you have entered on your application is displayed for your review and confirmation. Should there be any incorrect information, you can return to the relevant section and update your data
15. Final submission: Read the disclaimer note and confirm by clicking the check box beside it. The click on 'Confirm Data' for final submission.