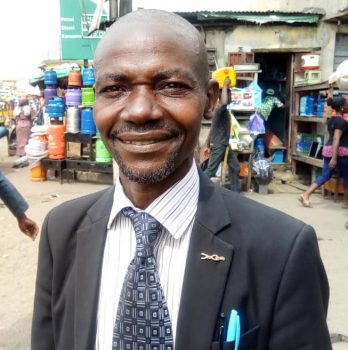 I will score the President high for tackling insecurity, anti-corruption and reviving the economy. President Buhari has surpassed expectations through improvements in all sectors of the economy in the last four years and also 100 days in office for the second tenure. I would say the introduction of the Whistle Blowing Policy gave rise to tremendous successes in the fight against corruption; the introduction of institutional reforms that strengthened the various anti-corruption agencies such as the Economic and Financial Crimes Commission (EFCC) and the Independent Corrupt Practices Commission (ICPC). The efforts of the Armed Forces as well as the political will exhibited by the government has indeed assisted tremendously in turning the tide against Boko Haram terrorist in the North-East Nigeria. I must say that the past 100 days of the President has witnessed sustained efforts to domesticate the legacies of his administration. I will urge him to maintain the same vigour and expediency in the remaining years of his administration.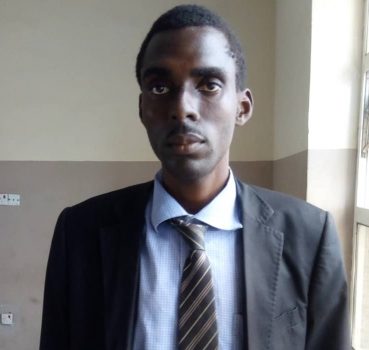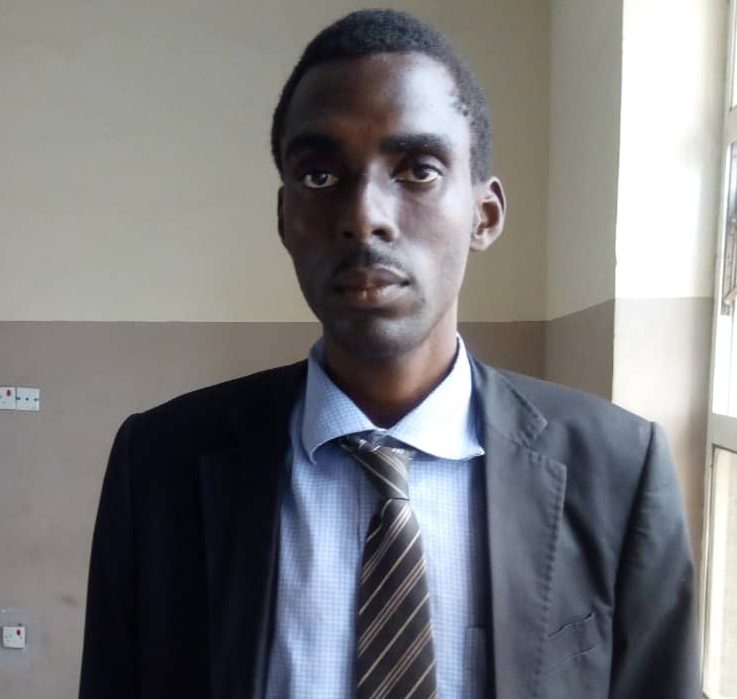 If one rate it comparatively to other past administration, it is not very good because there are some landmarks that the past administration can say they have put in place and this administration has not been able to do that or do something more. Nigerians can't point to a specific thing Buhari's administration has done. For example, the past administration can point to some projects like the Edo-Ore road, the privatization of NEPA into different companies, which has improved; issuing of prepaid meters, increment of youth corpers allowance, all these are landmarks for Jonathan's administration. This current administration has not achieved any landmark, though they said they increased minimum wage, which was only done on paper and some states are saying they cannot pay. The past 100 days has been wasted with this administration doing nothing.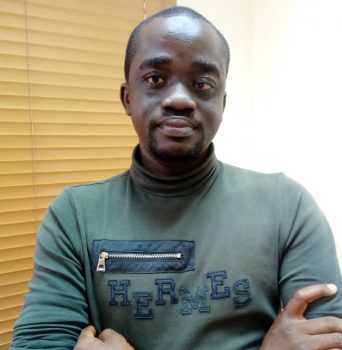 Nothing to show for the past 100 days, I have not seen anything he has done so far. No infrastructure put in place, security and welfare of citizens not well taken care of. As well, there has been some rancour in some issues such as the ongoing Xenophobia attack; the President didn't take a cogent action on the issue. Trust me, if it was some other countries, we know what would have happened but everyone sees Nigeria as a baby that can be thrown anywhere and they get away with it.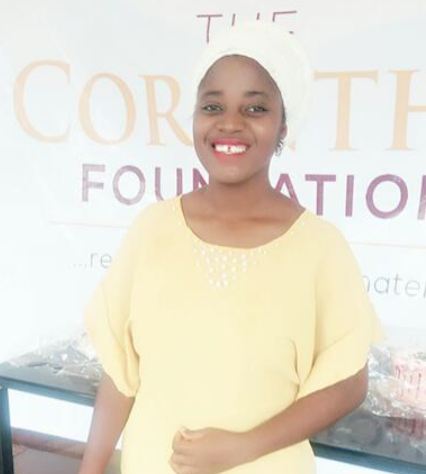 I will say the President's performance so far is mostly spontaneous and largely insufficient to cause impactful economic prosperity. To the average Nigerian, what matters to them is for the government to provide platforms for basic welfare and improved quality of life such as access to quality healthcare, improved transportation system, constant supply of electricity and security of lives and property across the country. For now, the prevailing realities suggest that we are very far from realizing these ideals and how much the present administration is working towards the desirable economic and wellbeing inceptions remain to be seen. We have been talking about improving our production of food through helping farmers so that all the equipment needed for this can come reality but nothing yet and the Buhari's administration kept banning a lot of things, which is negatively impacting on the masses. Therefore, I will say his 100 days in office has nothing positive to show for it despite the slogan "Next level".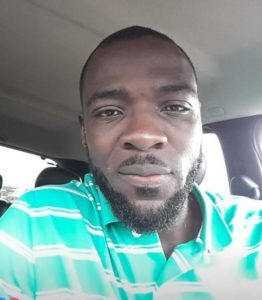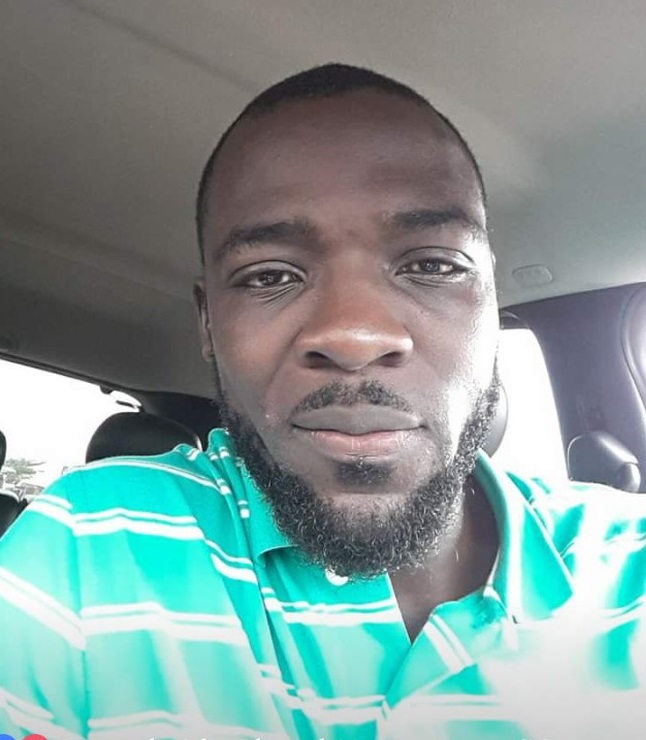 On a scale of 100 per cent, I will rate him 50 per cent because the present administration's emphasis on economic diversification and a steady focus on agricultural transformation and pursuit of food security cannot be faulted and I must commend them because these policies has helped our economy to exit the recession and return to a growth route. Also, I will say his second term 100 days in office is better than his first 100 days in terms of forming his cabinet. It took him more than six months to get his cabinet in place in 2015. This time, he did it in 55 days, less than two months. I will give me kudos on that.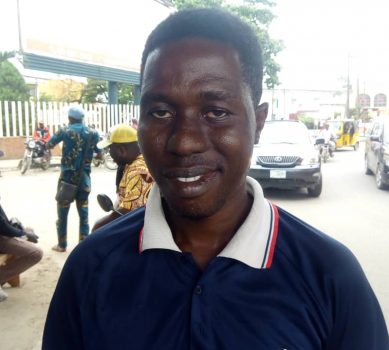 President Buhari's first 100 days has a lot of setbacks. I would say the rising insecurity and killings across the country by herdsmen, which the President has no solution to; the heightened US-China trade war, the escalating xenophobic attacks of foreigners in South Africa and let us not forget the P&ID judgement debt of $9.6billion, which currently puts about three per cent of the nation's Gross Domestic Product (GDP) at risk. Also, looking at the inflation rate, which continued to moderate lower, is certainly going to affect businesses such as exchange rate, external reserve, unemployment rate, foreign direct inflows and Nigerian Stock Exchange. I feel what matters most to Nigerians is for government to provide platforms for basic welfare and improved quality of life such as access to quality healthcare, improved transportation system, constant supply of electricity and security of lives and property across the country. President Buhari needs to take note from other well-coordinated and developed countries.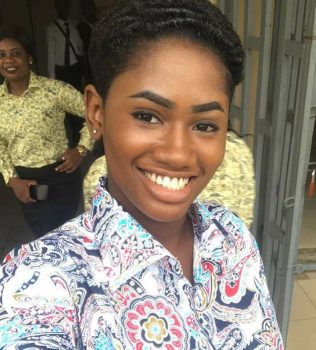 This administration has not done so well since its inception both in Federal and State level. Nigeria has missed a great opportunity to grow and to do so rapidly, when other countries around are growing exponentially. I am not being pessimistic just practical. The way forward now requires bold leadership and creativity, no more doing things the same old way. For me, I can't rate the President because nothing significant has been done to be rated.
Olawunmi Akinsanmi
Abuja
Copyright Ships & Ports Ltd. Permission to use quotations from this article is granted subject to appropriate credit given to www.shipsandports.com.ng as the source.