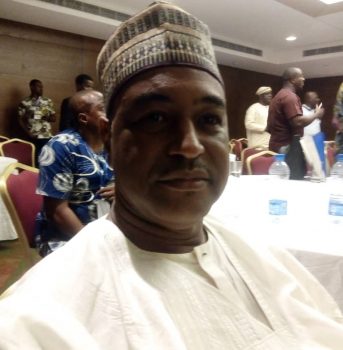 Single window is new to us. Countries who have dominated this industry are 100 or 200 years or more with technologies. We, most of the time borrow technology and buy technology. These are things that could hinder things like single window because we are talking about electronically managed systems and internet-based. You have to be on the internet 24/7. You need to have a technology that you can manage. These are things that need to be looked at. The Nigerian government always looked at things before jumping into conclusion instead of doing a project and at the end of the day we cannot manage it or can't run it. Single window is going to create employment and some loss of employment somewhere too. All these are the things the government is balancing first. I don't think it's difficult but it is just something we are going into it gradually. It is like cashless policy. It might look impossible now but we will get there one day.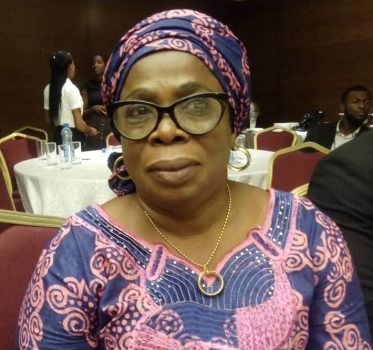 The lack of coordination between the Customs and other organizations like the Nigerian Port Authority (NPA) has been the problem. The Customs does not want single window because they feel once it is implemented, it will remove a lot of corruption because manual handling will be reduced. So everything will be through the electronic system. That would remove the Customs long rope and where there is a lot of corruption. So people won't be able steal, do man to man talk so they can ask for favours. That has been the problem.  We would have been the first to use single window but Customs rejected it while Ghana bought it and they have been operating single window. So that has been the problem. We would have done the single window over ten years ago. The difficulty is human factor. It is lack of will by the stakeholders like Customs and NPA to actually implement it. It is the best thing to do but there is lack of political will to do it.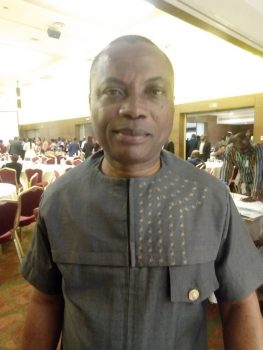 We lack the will-power to implement it because it is not actually difficult to achieve. The only thing is that the agencies and parastatals that would do the work should come together and then assemble all that is needed to make it work. It is just like a one-stop shop, a centre for you to harness all the shipping activities in just one place. It is going to be an online system established where you bring all the data and process together. So it will reduce the time of processing anything about clearing of goods, documentation to the barest minimum. It is a good system. Other countries are already implementing, so why can't we implement? We have all that it takes to do that. Just like the Transport Minister, Rotimi Ameachi said, they should make sure they take a timeline that from this time to this time we must start it and put all the system together.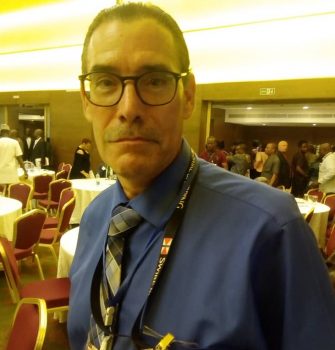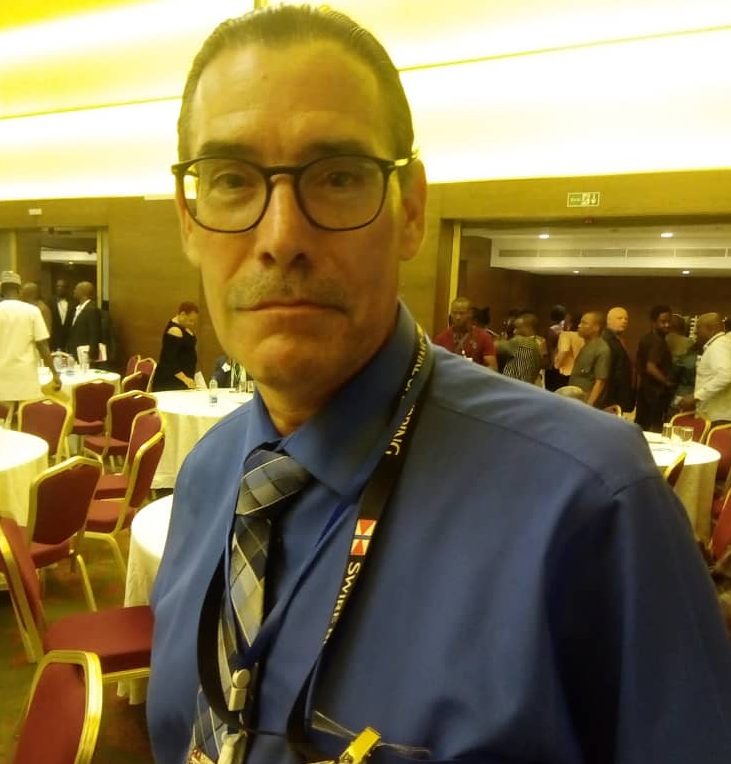 It is difficult between there is too much fighting between the different government agencies like Customs, NPA, NIMASA everybody wants to have their own share of what goes on in the maritime system. Single window is very important because you will be able to move the cargoes much faster through the port. If you don't have a single window, you have so many other aspects not connecting together. Single window moves everything into one location and you can actually get all the things you want done one time. This way, Single window will put everybody together and it will be easy to access and easy for everyone to get their cargoes cleared.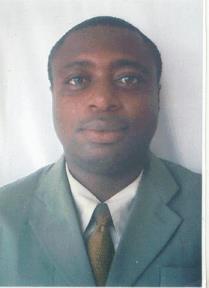 It has not been established because our people are bureaucrats. They grew up in the ministry and they are older in age. As a Maritime lawyer, I am still having problem trying to cope with the pace of the internet, even at my age let alone most of the people leading the agency. These ideas are alien to them. So, there is a need to start with advocacy, then change of attitude to bring them into modern trends.
Copyright Ships & Ports Ltd. Permission to use quotations from this article is granted subject to appropriate credit given to www.shipsandports.com.ng as the source.