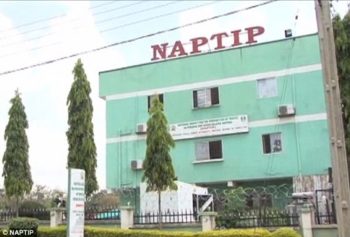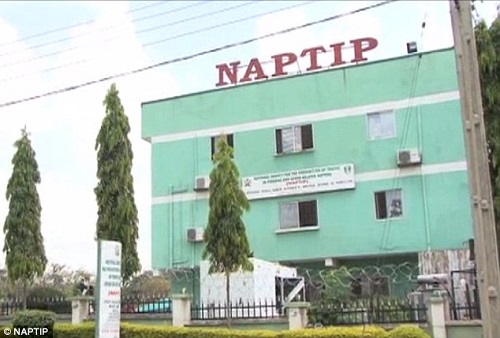 Operatives of the National Agency for the Prohibition of Trafficking in Persons (NAPTIP) selected for the joint operations with the Border Force of the United Kingdom have commenced work at the London Heathrow and Gatwick Airports in Britain.
The team comprising male and female operatives arrived London at the weekend and commenced work immediately.
A statement issued on Monday by the Head of Press and Public Relations of NAPTIP, Josiah Emerole, said their operations include profiling of passengers, especially Nigerians, with a view to identifying Potential Victims of Trafficking (PVoT), their traffickers and collaborators.
The British authorities recently approved joint operations between NAPTIP operatives and the UK Border Force at the two airports.
They are expected to randomly profile passengers and identify PVoT and suspected traffickers.