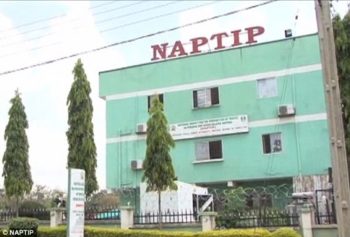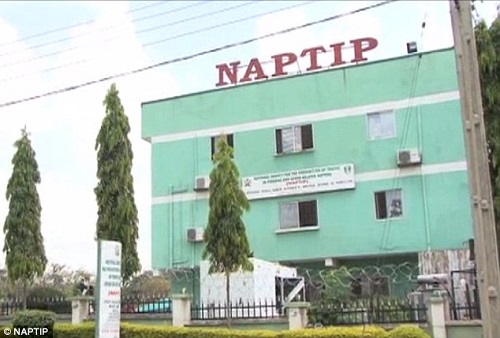 The National Agency for the Prohibition of Trafficking in Persons (NAPTIP) has convicted 41 persons for various forms of human trafficking across the country in the last one year.
The Director-General of NAPTIP, Dr Julie Okah-Donli, made the disclosure while speaking after a road walk to sensitize people against human trafficking in Abuja on Monday.
She explained that 359 people had so far been convicted for different offences of human trafficking since 15 years of establishment of NAPTIP.
She said that agency was now more committed and determined than ever to prosecute anyone involved in human trafficking no matter how highly placed in the society.
Okah-Donli stated that the agency had now focused attention on those using under-aged children as house helps, pointing out that anyone caught in the act would face the wrath of the law.
According to her, there is the need for the general public to give the agency relevant information that will lead to the arrest of suspects of child trafficking.
The NAPTIP boss said that since she assumed duty as head of the agency, she has placed more emphasis on awareness creation to sensitize people on the danger of human trafficking.
She emphasized the need to take the sensitization campaign beyond cities to rural areas where most human trafficking activities take place.
Okah-Donli enjoined international organizations, NGOs and other relevant stakeholders to continue to support NAPTIP to win the war against human trafficking.