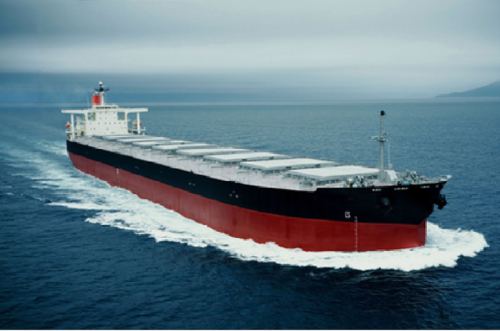 Hyundai Heavy Industries (HHI) and its compatriot, Daewoo Shipbuilding & Marine Engineering (DSME) have each bagged orders to build build two very large crude carriers (VLCCs).
Hyundai said it has bagged a US$130 million deal to build two oil carriers while Daewoo Shipbuilding said it had signed a deal with Oman shipping firm, OSC to deliver two oil tankers by the end of 2020.
Under the deal with a European shipper, Hyundai Heavy will deliver the 158,000-ton, 274-meter-long and 48-meter-wide vessels from the second half of 2020 onward, the company said on Friday.
Hyundai Heavy and its two affiliates are aiming to win $15.9 billion worth of shipbuilding deals this year, up 21 percent from a year earlier.
Last year, HHI secured $14 billion worth of deals to build a total of 163 ships, surpassing their annual order target of $13.2 billion.
DSME's deal has an option to build one more ship, according to the shipyard but it did not reveal the value of the deal.
The ship is 336 meters long and 60 meters wide. Last year, the company won deals to build a total of 16 VLCCs.
So far this year, Daewoo Shipbuilding has clinched deals valued at US$550 million to build six VLCCs.
Daewoo Shipbuilding is aiming to win $8 billion worth of new orders in 2019, up 10 percent from last year's order target of $7.3 billion.
For the whole of 2018, the shipyard clinched deals valued at $6.81 billion.
South Korean shipyards won deals to build 34 VLCCs last year, accounting for 83 percent of the total placed around the globe for such vessels.