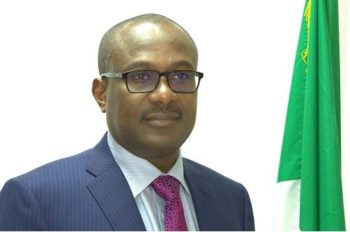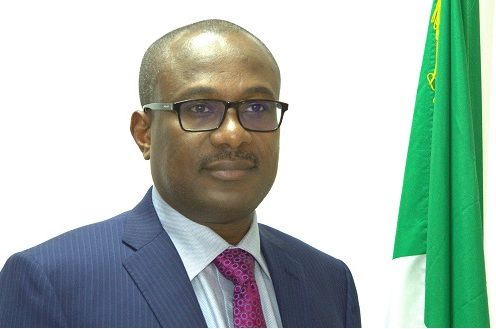 The  Ijaw Youth Council Worldwide (IYC), Central Zone, on Thursday shut down the activities of the headquarters of the Nigeria Content Development and Monitoring Board (NCDMB), Yenagoa, Bayelsa State.
The angry Ijaw youths in their hundreds, locked down Yenagoa, the state capital for over two hours, claiming that the NCDMB had opened new offices in Lagos and Abuja contrary to the provisions of the Local Content Act.
The youths, who stormed the office complex, located along Isaac Boro Expressway at about 9:45am, had forced their way into the complex by pulling down a section of the fence when the security guards denied them access through the main gate.
The Chairman, IYC, Central Zone, Tari Porri, who led the protest, said it had come to their knowledge that the NCDMB had opened new offices in Lagos and Abuja contrary to Section 71, sub-section 3 of the NCDMB laws.
He stated that NCDMB Act empowered the Board to open offices in only in oil and gas producing areas, querying the board's rationale for opening offices in Lagos and Abuja.
Porri said, "This place has been left redundant and the Executive Secretary now operates from Lagos and Abuja and comes here only once in three months. This is unacceptable! The Executive Secretary should stay here with us.
"The NCDMB laws stipulate that offices should be opened in only oil and gas areas, but the board has gone ahead to open offices in areas such as Lagos and Abuja which are not oil and gas producing areas.
"Some of the staff of the board like the security guards and drivers are working on contract basis, and this is unacceptable to us. We we want all the staff to be regularised."
The state Commissioner of Police, Asuquo Amba, who had arrived the scene one hour after, commended the youths for their peaceful disposition.
He urged them to remain calm as the state Governor, Seriake Dickson, was aware of their grievances and had promised to wade in the matter.