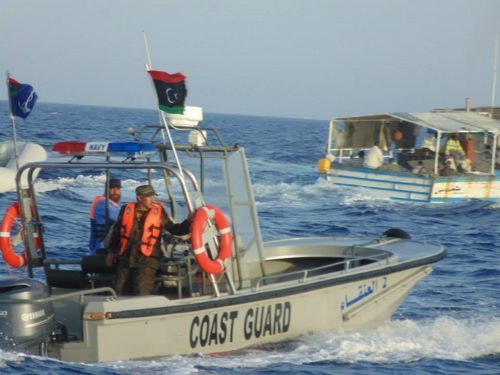 Czech Prime Minister, Andrej Babis, on Wednesday underscored his country's objections to distributing migrants through the European Union.
He called for closer cooperation with Libya to combat human smuggling across the Mediterranean.
Babis, speaking at a news conference with German Chancellor, Angela Merkel, acknowledged it was difficult to work with Libya, given ongoing violence among rival factions there, but the Libyan coast guard had been "very effective" in reducing the number of migrants.
Babis also called for more discussion within the EU about its future structure, and issues such as the future admission of countries in the Western Balkan region.
Agency Report