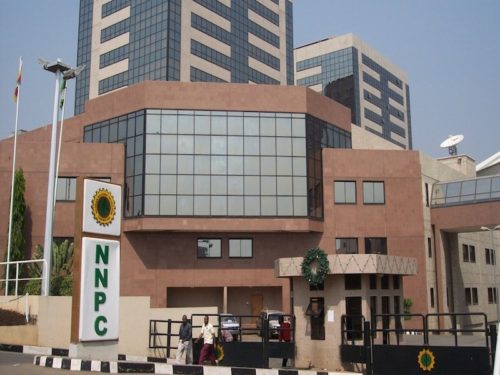 State oil company, Nigerian National Petroleum Corporation (NNPC), has disowned a recruitment advertisement supposedly by the corporation currently trending in the social media.
A statement by NNPC Group General Manager, Group Public Affairs, Ndu Ughamadu, in Abuja on Wednesday, described the advertisement as phoney and urged unsuspecting members of the public to be wary of the scam.
The statement read, "The advertisement, set in NNPC's corporate colour with its logo and a corporate picture, sets candidates' entry requirements to include Master's degree, Bachelor's degree, Higher National Diploma (HND) and National Diploma, is fake.
"The recruitment announcement or invitation to recruitment interview of this nature appearing intermittently in the social media should be discountenanced.
"The National Oil Company dissociated itself from the fake e-mail address to which unsuspecting prospects were asked to direct their Curriculum Vitae in the placement advert."
According to the statement, the NNPC is not carrying out any recruitment exercise now.
The corporation further reminded job seekers to note the antics of scammers who deploy, on social media platforms, such communication strategies as text messages, vacancy announcements and forged letters inviting them for non-existing job interviews.
These, it said, were tricks to extort money from them, and cautioned that any applicant who entertained such invitations would have himself or herself to blame.
It encouraged those who had already fallen victims to volunteer information to the law enforcement agencies.
NNPC stated that it would, as usual, advertise at the appropriate time, vacancies in the corporation through the national dailies.