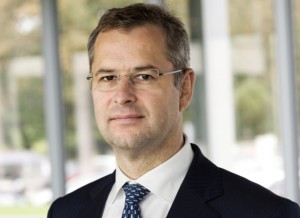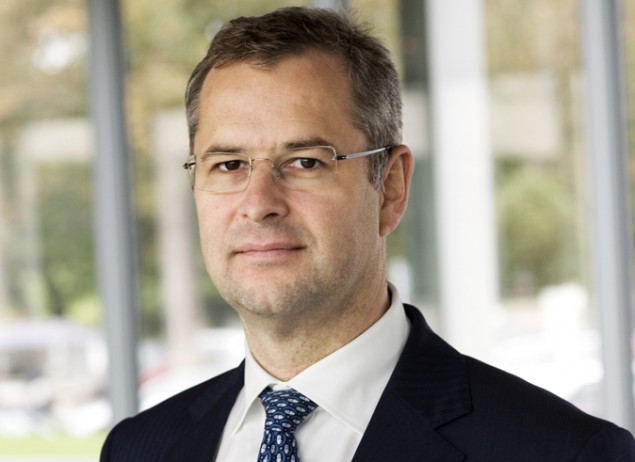 By Bloomberg 
The chief executive officer of the world's biggest shipping company says curbs on immigration backed by the administration of President Donald Trump risk hurting the U.S. economy.
"The U.S. economy is running at full steam and therefore wages have started to rise," which "in itself is positive," Soren Skou, the CEO of A. P. Moller-Maersk A/S, said in a phone interview. "But if the U.S. succeeds in cutting off immigration, it will be very challenging to keep the economy going at the same pace."
Koch Network Warns Trump Against 'Arbitrary' Immigration Cuts
Running a company that transports goods around the world puts Skou in a unique position to observe how a wave of protectionism is reshaping the global trade map. And as the Trump administration blames globalization for pummeling the middle classes, the Maersk CEO says it's clear other regions are emerging as economic powerhouses.
"My personal belief is that Europe has more potential," Skou said.
"There are parts of Europe with a lot of potential if they make reforms that strengthen their labor markets and seize the opportunities that arise from digitization," he said. "If the political situation can be kept under control, I think Europe has some good years ahead."
Maersk transported 10.7 million 40-foot containers last year, an increase of 3 percent from 2016. The company's fleet of almost 800 vessels controls about a fifth of the world's seaborne trade, according to industry consultant Alphaliner.
Trump's Trade Tariffs: You Ain't Seen Nothing Yet
When it comes to the longer term, Skou said Maersk is "positive" on Africa and Latin America. "And that's why we've invested a lot in those two regions."
"Global trade is not at risk of stopping, but we also have to acknowledge that we probably won't get to see new, large free-trade agreements," Skou said. "So we won't get a boost or an acceleration from that, and that's a shame because we think that free trade makes the world richer."
Copyright Ships & Ports Ltd. Permission to use quotations from this article is granted subject to appropriate credit given to www.shipsandports.com.ng as the source.