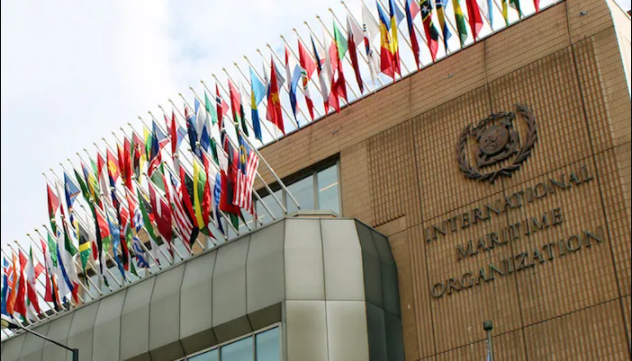 The International Maritime Organisation (IMO) has adopted a resolution to designate May 18th as International Day for Women in Maritime.
The resolution was adopted by the IMO Assembly, the international shipping regulator's highest governing body, during its 32nd session held from December 6-15.
The day of observance will celebrate women in the industry and is intended to promote the recruitment, retention and sustained employment of women in the maritime sector, raise the profile of women in maritime, strengthen IMO's commitment to the United Nations Sustainable Development Goal 5 (to achieve gender equality and empower all women and girls), and support work to address the current gender imbalance in maritime.
The maritime industry is historically a male-dominated industry. According to the BIMCO/ICS 2021 Seafarer Workforce Report, women represent only 1.2% percent of the global seafarer workforce, with the report estimating there are 24,059 women serving as seafarers, which is a 45.8% increase compared with the 2015 report. But the IMO has been making a concerted effort to help the industry move forward and support women to achieve a representation. The IMO's Women in Maritime program, established in 1988, takes a strategic approach towards enhancing the contribution of women as key maritime stakeholders.
The proposal to establish an International Day for Women in Maritime was approved by IMO's Technical Cooperation Committee (TC) in September and subsequently endorsed by the IMO Council during its meeting in November.
"This day for women in maritime will further efforts to achieve SDG 5 on gender equality," said IMO Secretary-General Kitack Lim. "It is a perfect follow-on action to the 2019 theme of empowering women in maritime and the Assembly resolution adopted in 2019. I am pleased that the Member States have joined in the call to achieve a barrier-free environment for women, so that all women can participate fully, safely and without hindrance in the activities of the maritime community, including seafaring and shipbuilding." 
Copyright Ships & Ports Ltd. Permission to use quotations from this article is granted subject to appropriate credit given to www.shipsandports.com.ng as the source.