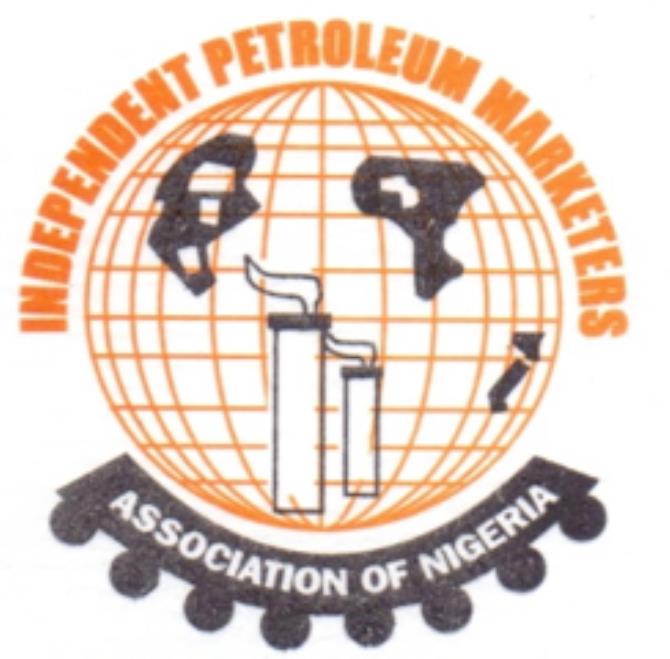 The Independent Petroleum Marketers Association of Nigeria (IPMAN) has called on the Nigerian National Petroleum Corporation (NNPC) to fast-track the rehabilitation of Ore and Ilorin depots to ease petroleum distribution within the axis.
The Chairman, Western Zone of IPMAN, Alhaji Dedo Ahmed, made the call in an interview with journalists in Lagos on Wednesday.
He said the restoration of operations at the depots had become necessary to reduce the stress of marketers going to Lagos depots to load which, he said, posed serious risks and additional charges.
Ahmed said Ilorin and Ore depots which had in between them 20 million litres of storage capacity, had been moribund for over eight years.
He said the supply of products to these depots had been a serious challenge over the years, impacting negatively on the operations of marketers.
Ahmed urged the management of the state oil company to intensify efforts on the rehabilitation to boost the distribution network in the region and to address shortages in the hinterlands.
He said full rehabilitation of the depots would ease loading and distribution activities within the western axis.
He said, "We are very happy about the massive supply of petrol to depots within the western zone which has the biggest depots in the country.
"The supply of petrol to depots has improved in the western zone. We appeal to NNPC to maintain the tempo.
"All depots within the western zone now sell petroleum products at government-regulated prices compared to when petrol was sold above ex-depot prices.
"Only Ilorin and Ore depots are facing challenges with products in the South-West. This has forced its marketers to come down to Lagos depots to load petroleum products."
Ahmed assured that his members would partner with NNPC officials to ensure the protection and surveillance of petroleum product pipelines, as well as to curb incessant vandalism.
He commended the Federal Government for resuscitating NNPC depots in the western zone and praised President Muhammadu Buhari for his concern about easing fuel distribution and supply to every part of the country.
The chairman said the rehabilitation of moribund depots had become necessary to address loading challenges encountered by western zone marketers in Lagos and the risk of transporting the product in trucks by road to Ilorin and Ore.
Copyright Ships & Ports Ltd. Permission to use quotations from this article is granted subject to appropriate credit given to www.shipsandports.com.ng as the source.