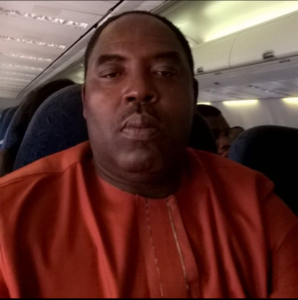 No, because they are running operations in their preconceived manner without clearly defined structure, strategy and order. The major problems on ground bother on wrong or faulty interpretations, as well as poor understanding of the Act by those who drive it, who are expected to know better. This has created a disconnect in evolving an appropriate structure and strategy to run the CRFFN. This is primary to successful implementation of the Act. This means that what is faulty is the management structure of operations; the Act is not faulty and unless the faulty structure is redesigned and corrected, the management will find it difficult to fulfil the mandates of the Act irrespective of the enormous resources at its disposal.
Furthermore, it is important for provisions of the Act to be followed to the letter. Apart from the issue of the Governing Council making regulations that run contrary to the Act, there were other decisions relating to the CRFFN that ran foul of sections of the Act; for instance, the last election in the Council. In other words, the CRFFN needs to be redesigned and restructured in line with the provisions of the Act.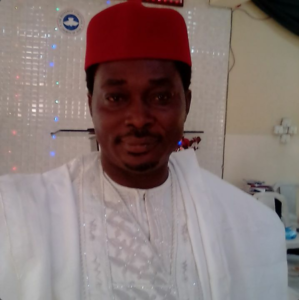 No they are not. There are so many bottlenecks in the ports, which I believe they are not addressing and also freight forwarders are not being attended to when it comes to practitioners operating fee (POF). All the CRFFN knows is to collect POF and talk about their election without attending to the needs of the freight forwarders. The only thing they have succeeded in doing is getting an academy for freight forwarders that trains them on how to face challenges and bring up a solution. I feel the tuition fee (N300,000) for a session is on the high side and an average freight forwarder cannot afford it.
I see that Customs do not respect the freight forwarders in Nigeria because they are not consulted before any implementation from the Federal Government is done. Government does not recognize an average freight forwarder or their input before initiating any policy. 
CRFFN is embedded in CEMA (Customs and Excise Management Act) but they are not implementing it. The Comptroller-General of Customs does anything he likes. The function of Customs is to ensure national security, to generate revenue and to facilitate trade. Today, trade is not facilitated in Nigeria. What is CRFFN doing? They are not doing anything to put Customs, Shippers' Council and others on their toes. Whatever affects the freight forwarders affects the practice and the Federal Government because freight forwarders are the engine room of shipping. CRFFN need to look internally and find out their mandate and see how they can fulfill it in order to put a stop to extortion at the ports.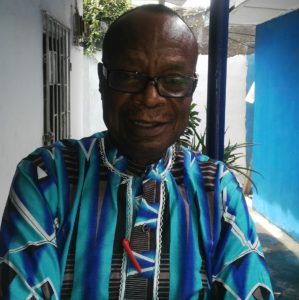 Yes they are. The mandate is for CRFFN to train people and set the requisite standard for those who will practice as freight forwarders in Nigeria. I think they're doing that. They started well. First and foremost, they wanted to use the association registered to monitor and actually carry out their functions and they did. Although, in the circumstances they have found themselves in, they are struggling to fulfill their mandate but we must not forget the fact that there are a lot of obstacles they are facing. Instead of facing the core mandate, they have to deal with extraneous matters that are derailing them squarely. For instance, in the area of training and retraining freight forwarders, there is need for money to do it. The collection of practitioners operating fee (POF) is part of what they use this money for. 
About four years ago, I was trained by them to be a trainer of the trainee and I am a qualified member. Trainers were sent from Singapore and other countries to come train us for months and we got facilitated for it. I must say they are doing their best if not for the distractions. People are just trying to give them a bad name, which I feel they will not succeed.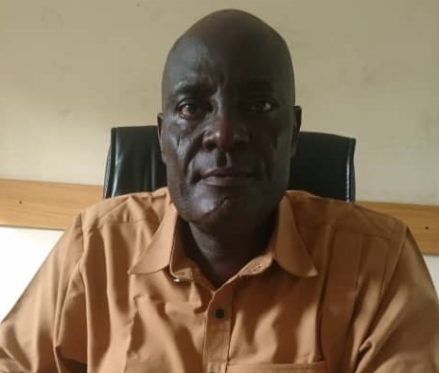 The council has disappointed freight forwarders. They are not thinking of how to revive the industry; rather they are more concerned about collection of fee and election. If major stakeholders of the freight forwarding profession including some of those saddled with responsibilities as members of the Governing Council of CRFFN who should implement the CRFFN Act are variously facing different directions in pulling through with its mandates. This is obviously, the crux of the matter causing disharmony, friction in the council. This misinterpretation has affected the leverage that CRFFN should enjoy and discharge its functions as a public-private sector regulatory body for freight forwarding in Nigeria. 
Copyright Ships & Ports Ltd. Permission to use quotations from this article is granted subject to appropriate credit given to www.shipsandports.com.ng as the source.