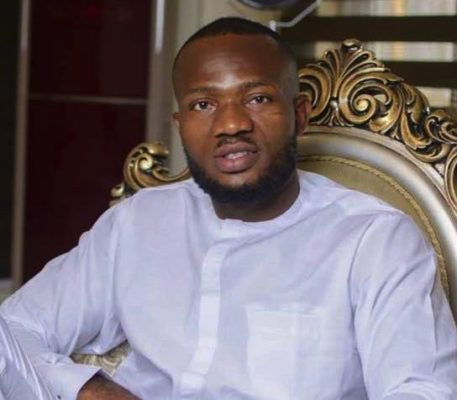 A Lagos-based car dealer, Ikechukwu Darry Ogbonna, has narrated why he can no longer trust a clearing agent to handle his transactions at the port.
Okchukwu, who is the CEO of IVD Autos Limited, said he his vehicle was once impounded by Customs officials because his clearing agent failed to pay the right import duty.
Narrating his experience, he said, "I've had challenges with the Nigeria Customs Service. There was a day they came for their routine search and there was a car they found that wasn't properly cleared and didn't have genuine papers and so, it was taken away.
"I never knew that one of my agents didn't complete the duties and used fake papers, so I was forced to pay additional charges on the vehicle in order to get it back," he said.
Ogbonna said the encounter was one of the most challenging moments of his life as an automobile dealer of over 14 years experience.
He said since the experience, he has learnt not to "trust any agent to do my clearing for me".
"Whenever my cars arrive at the port and goes through the clearing process, I still confirm the process to be sure it has been done so that similar mistakes don't repeat themselves," he added.
He said the business of selling cars is a "very lucrative business". I
"I've made a lot of money from it. I'll advise anyone to invest in the automobile business, so long as they have passion for it. If you don't have passion for it, don't start it because if it flops or doesn't turn out the way you want, you might end up with regrets," he added.