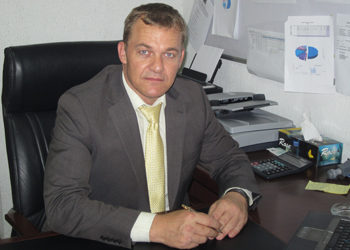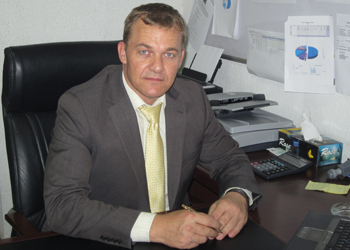 JosepDam Port Services (JPS), operators of Terminal A, at the Tin can Island Port has expressed concern over the insistence on dollar payment by the Nigerian Port Authority (NPA).
Managing Director of JPS, Simon Travers who stated this while addressing journalists in Lagos yesterday said this has been a major challenge facing terminal operators.
He said the NPA should reconsider allowing the terminal operators pay their charges in naira in view of the drop in cargo throughput occasioned by the Central Bank of Nigeria (CBN) foreign exchange policy and the general economic condition of the country.
"The forex issue is a massive challenge to us and because we have an obligation with NPA to pay our dues in dollar it has not been easy and we have continually ask NPA to allow us pay in naira," he said.
He said the terminal with three berths totalling 484 meters in length has put in a new investment development plan that would see more than $55 million injected into the terminal in the next five years as part of effort to increase capacity storage of the terminal and improve its services.
"Our development plan in the next five years is to increase the capacity storage of the terminal. We have got approval from NPA to built 12 silos in the terminal, five will be wet bulk and 7 will be dry bulk. This is going to increase our throughput capacity by 150,000 tonnes. This is a $55million investment," he said.
He said the terminal also made significant improvement in cargo throughput in the first quarter of 2017 after it witnessed a 23 percent drop in cargo throughput in 2016 occasioned by the general economic downturn in the country.
He said that the terminal has commenced e-banking for its clients in order to reduce human traffic at the terminal.
He added that the terminal is also working towards reducing vessel turn around time from three days to one day as part of efforts to boost service delivery.
"At Josepdam, we operate e-banking system of payment to ease banking transaction and for smooth operations.
"We are developing all the time and the next stage of our development is to actually make the productivity of our vessels reducing from three, four, and five days for berth to one or two days to make us get more vessels at berth, " he said.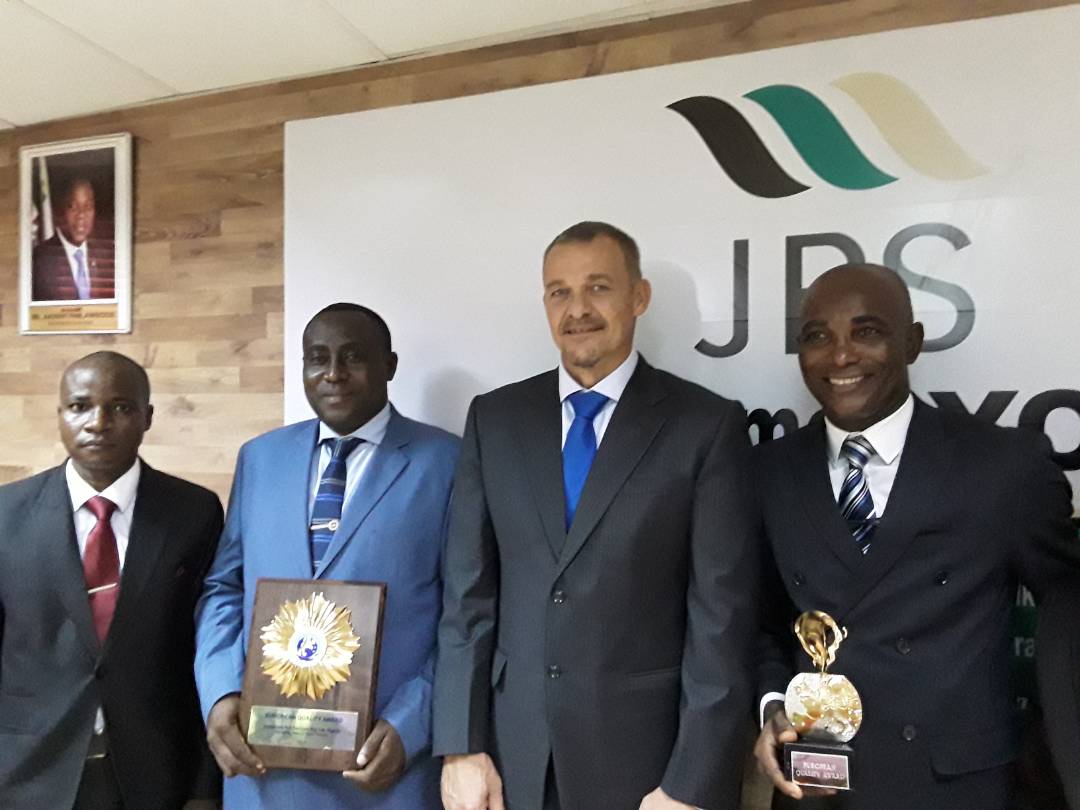 Meanwhile, the terminal has bagged the European Quality Award for marketing purposes by the European Business Assembly in Switzerland.
Travers said the award was in recognition of the terminal' s productivity.
He noted that the progress made by JPS was collated by the monitoring unit of the European committee.
He said that the terminal has also invested in staff training to improve on its productivity and effectiveness.