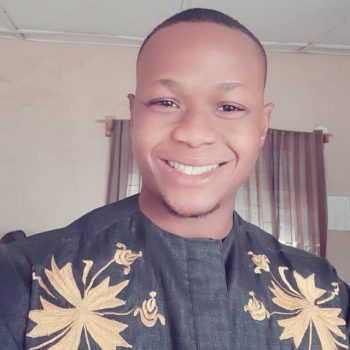 It would have been best served and with more benefit to Nigerians if only our leaders are sincere. Democracy by scope is the government entrusted by the people; to serve the people. In Nigeria, the system is practically in use but the masses enjoy little dividends, which is rightly very bad. However, the present administration of five years is still one of the best government administrations enjoyed so far since 1999. How do I mean? The present administration does not only award contracts based on its discretion or advice but on what is pertinent to the nation being awarded. Take for instance, the electricity of the nation at this present age is an eyesore. The past administrations have also failed the country in other areas like roads, infrastructure, education; masses based initiatives, to mention a few. Compare the present management on N-power program and that of the Sure-P initiative; also the embezzlement in almost all sectors of the country is unspeakable, until this present administration showed its giant strive in curtailing abuse of office and embezzlement. If an administration had created the anti graft agencies, how effective were these agencies until recently? I am more optimistic that this administration will do more. Democracy is to be enjoyed by all citizens and not for a few individuals. The truth is Nigerian masses are yearning for more from the government.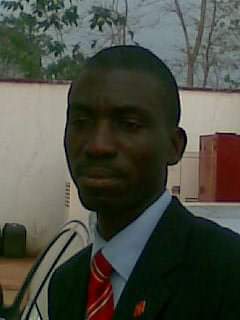 We got it wrong totally on democracy and obviously the masses are worse off. Our electoral system is abysmal as it is totally covered in fraud and politicians that aspire for political offices are of questionable character and have no integrity. Most of them cannot clearly define the reasons why they are in politics. These set of leaders obviously cannot lead us to the Promised Land. Because of the rottenness of the politicians, the resultant effect is lack of loyalty from the people. Our Federal system of government puts too much power at the center to the detriment of the states and the citizens at large. Nigerian leaders' approach to democratic governance is off the track. Our democratic process fell into wrong hands and consequently reaping the dividends of democracy becomes an illusion to the masses. We have to do a holistic reappraisal of the whole system. To deliver the dividends of democracy, the leaders must be willing to serve selflessly and abhor corruption in all ramifications.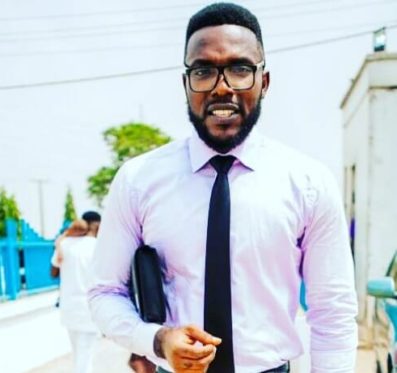 Democracy is a system that places power in the hands of the citizens in order to ensure governance that is in favour of the people. The citizenry is given the opportunity to choose who rules over them, and often each vote counts equally. This provides the people with both liberty and equality, which are highly regarded values. So the question remains, "Is Nigeria a democratic society?" Personally, Nigeria is a country that practices Kleptocracy or perhaps Plutocracy in the guise of Democracy. Nevertheless we can safely look away and believe that Nigeria is a democratic society. It's been 20 years since Nigeria switched over to Democracy and there has been a great upshot in the growth of the economy .The economy is doing much better now because there is a greater level of trust in our economic institutions. There are also more foreign investments now compared to the military era and local producers have been highly encouraged. Shockingly, Nigeria's poverty status is an irony of her booming economy. There has also been press freedom for the media establishments but they remain some elements of biases as top political personalities and institutions have a great deal of influence over their activities. However, the prevailing societal problems that plagued the Nigerian society during the Military era is still ever much present in this Civilian dispensation with no signs of abatement. Corruption still remains a normalcy. Insecurity and bloodshed has diversified into different forms such as Boko Haram insurgency, Niger Delta militants and other common societal vices. Poor educational structures and services, dismissal unemployment rate and failed government continue to fatten up, which is very unfortunate for a developing country. The bottom line is that Democracy is not practised in Nigeria so we cannot assess the country on the true tenets of democracy but it is safe to say that this Civilian era has benefitted the Nigerian masses only in terms of economic freedom.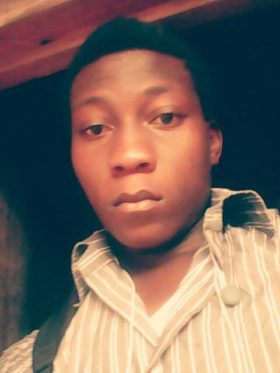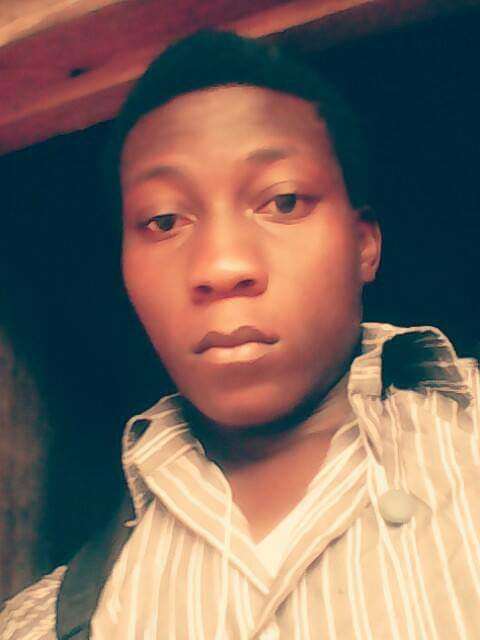 Democracy has been conceptualized by different scholars, majorly as a system of government in which the people are allowed to take part in the decision making process. However, there are many parameters that determine a true democratic state some of which are: freedom of press, fundamental human right, rule of law, equality before the law, free and fair election, supremacy of the constitution and many more. In this instance, if a state does not meet these parameters, then such state is regarded to be in an authoritarian society or a primitive state where life is brutish, solitary and nasty ugly.  Be that as it is, the Nigerian democracy is nothing but a failed one because it has failed to meet with the above listed parameters of what makes a true democratic state. The Nigerian democracy has failed as a result of bad leadership because we have leaders who do not make the will of the people their primary responsibility. Ever since the beginning of the fourth Republic, our civilian government cannot pinpoint to a reasonable achievement but instead it has been a frequent act of corruption. A country that will be celebrating sixty years of independence but still in the shackles of neo- colonialism with no reasonable policies to boost the economy, standard of living of the people, employment and many more is not practicing democracy. The Nigerian democracy is a government of the people, bought by the few and for the few.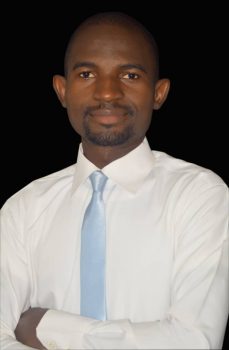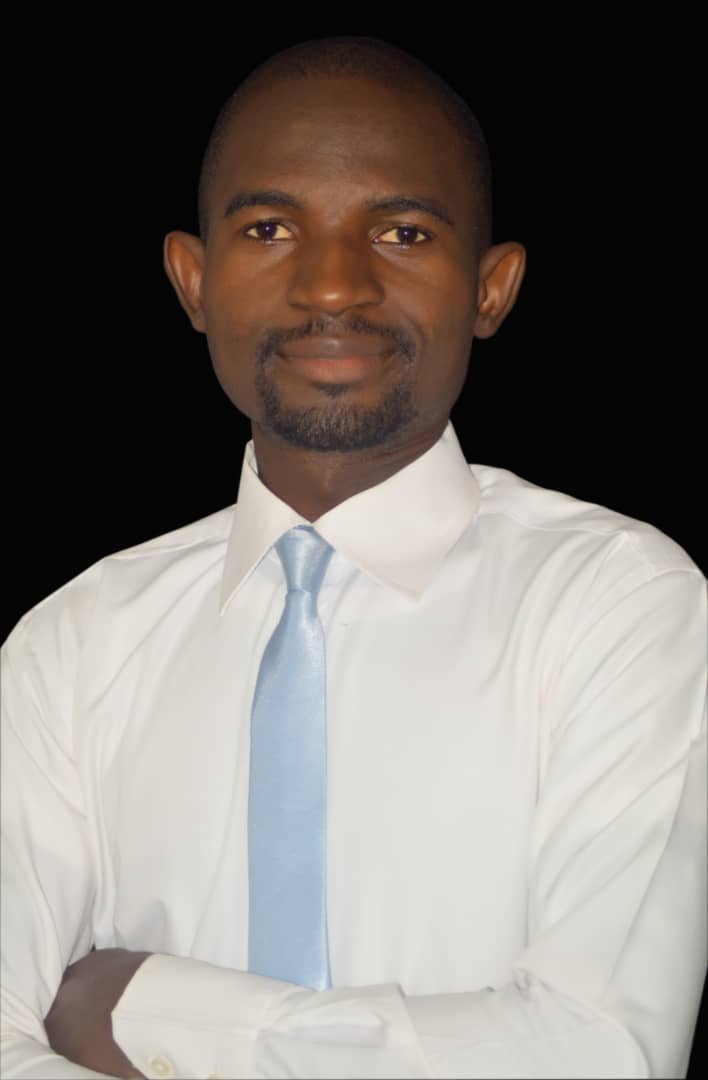 The democracy in Nigeria has served Nigerians but it has not lived to its full potential. There is still more to gain. Overall, we have become a better society compared to what we used to have during the military era. You cannot compare it. You cannot compare the best military reign to any democratic dispensation in Nigeria. Our democracy might still be at its infant stage compared to countries that have practiced democracy for over 50 years or 100 years. We are still growing, we will get there. The justice system, the human right protection, the right to vote and be voted for, independent candidacy and all that democracy represents will be experienced in Nigeria, soon or later.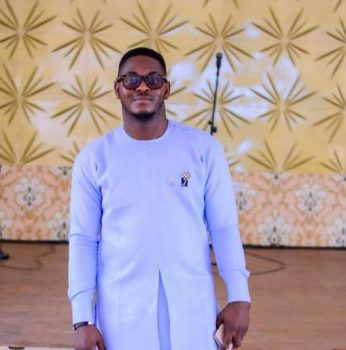 Unfortunately, those we elected to serve as democratic leaders have not only turned around to serve themselves but continue to exploit every given opportunity to turn the rest of us into paupers in our own land. Democracy that does not allocate resources in a manner that ensures equity, justice and sustained national development or cohesion is beggarly. Every administration tends to fight corruption; surprisingly corruption keeps fighting back more viciously. Despite escalating costs of living, devaluation of the naira and general hardship in the land, the Nigerian worker is still forced to survive on N33, 000 as minimum wage with many states owing a backlog of salaries and pensions because they claim not to have these funds. Without prejudice to the effort of this government, our infrastructure is still in tatters. Our roads are impassable and public electricity supply remains epileptic with all the billions spent over the years. Our schools and health facilities have become sorry relics of what they used to be in the first decade post-independence. In fact the pandemic did expose the poor state of our health care system. That regardless, in the revised 2020 budget, the initial fund allocated to the health sector was reduced, how pathetic. 22 years of democracy, here we are, the political elite and a selected few enjoy the dividend while the masses are left to the crumbs or nothing at all.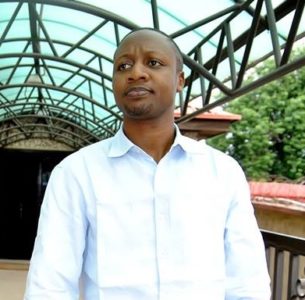 Well to be honest, I know leadership comes with a lot of struggle and sacrifices but removing sentiments aside, I don't think democracy has benefited the masses as it ought to have. First and foremost, the Nigerian masses have struggled through one problem over decades and that is the issue of leadership. Since democracy has taken the pilot of governance in Nigeria, we sought for improvements on governance through democracy but then corruption has maligned our growth as a nation due to the precedence set by the former ruling decreed regimes as this same set are still running the rat race for our governance. To start highlighting the expected benefits of the masses from the government is a waste of time. As a citizen of this blessed nation, one can't boast of a certain benefit that the government has piloted to have improved the lives of the masses directly or perhaps indirectly. Let me mention a few instances where democracy has failed to benefit the masses ranging from education, health, infrastructural developments, job creation, security, electricity, transportation, cost of living, economic stability, youth empowerment, among others. It is true that as a nation we have a lot of problems, but then knowing our problems shows we can work towards a possible solution. Our situation under democracy has regressed more still in this present moment as we speak. In my own opinion, I don't think that democracy has benefited the masses as it ought to, but it's the way forward toward a sustainable nation building that can benefit the masses.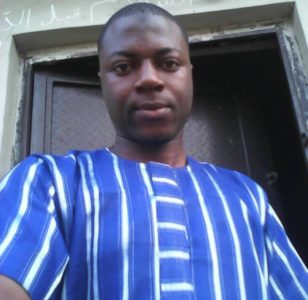 There is nothing democratic in this country because democracy is supposed to be a government of the people, by the people and for the people but it's a government of few (rich) people, by the people (masses) and for few (rich) people also. Democracy has been enjoyed only by the masses through freedom of speech and movement at the early stage but it has changed for some years now whereby the masses are having no freedom of speech and movement due to insecurity issues, which are mostly caused or spearheaded by the so called leaders. The level of injustice is very high with only the rich or elite people enjoying the fortune and resources of the country while the masses are denied and are being deceived occasionally when the elections are around the corner to cajole the people to vote for them and neglect them after they are elected into various offices of their choice. Democracy has also encouraged corruption more than the military regime because you can't just take some drastic and immediate decisions without consulting other people before deciding on what to do, unlike the military regime whereby you can take orders to correct the situations with immediate effect.
Copyright Ships & Ports Ltd. Permission to use quotations from this article is granted subject to appropriate credit given to www.shipsandports.com.ng as the source.