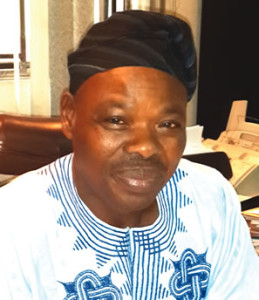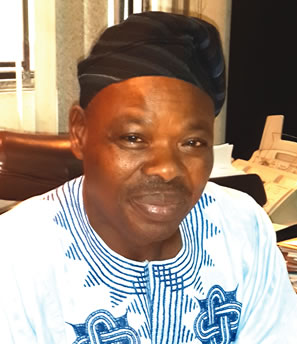 In fairness to the country, Nigeria has made more progress than any other sub-Sahara African country and it is not disputable, but we have not derived much benefits from what we are making because the government does not understand the politics of shipping development and if they understand, I think people at one time or the other in the position of authority have either been personal or their personal interest must have been overriding the interest of the country itself.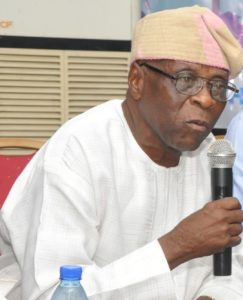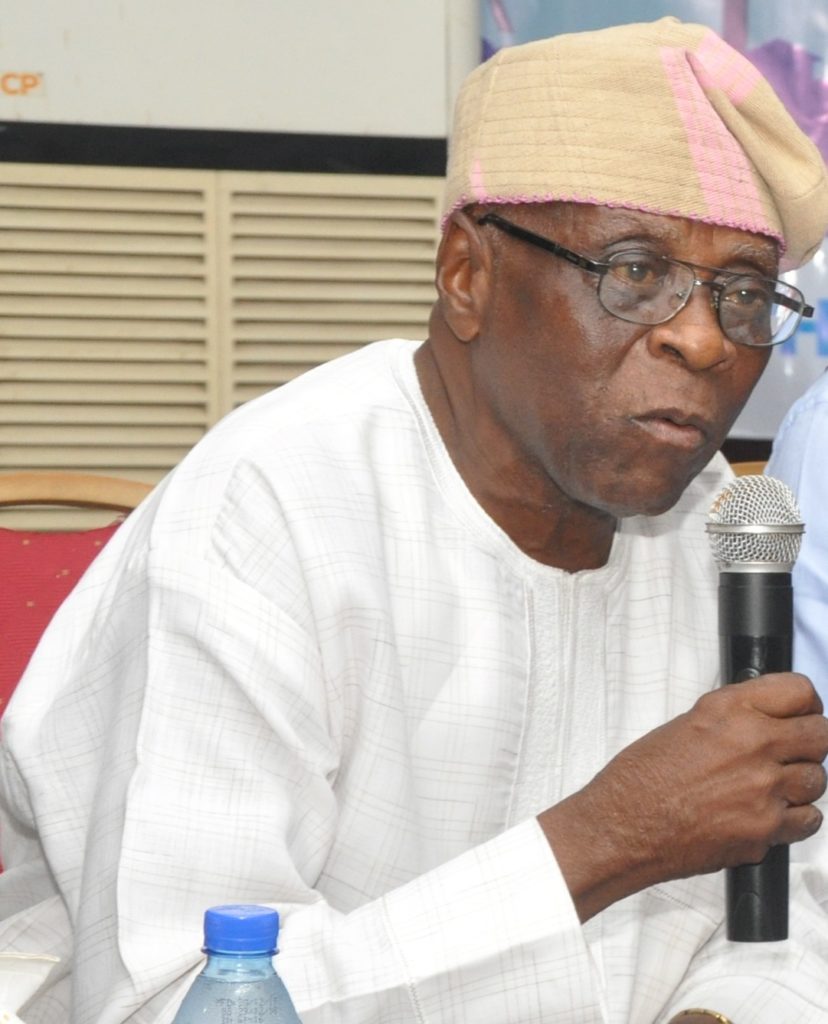 Yes. I will say some important areas are work in progress. The first one was the concessioning of the port in 2006 and that was progress because that year lifted the maritime operations in the port from a public sector monopoly to a partial private sector operation and that brought some improvement in port productivity. Although, there are some issues still on that but that was progress on the side of government.
Secondly, the laws enacted to enhance the transition of indigenous companies in the maritime sector; for example, the Cabotage Act of 2003, NIMASA Act of 2007, Cabotage Financing Fund (CFF) of the same era; those are significant operational changes within the dynamics of the sector between 1999 and 2019.
Also, within the achievement in 1999 till date, there have being the issue of seafarers development programme, which has involved 2000 cadets in trainings outside Nigeria. Well, it will take time for the deals to be realised but at least the capacity of the seafarers has been built and to enable them take part in international trade.
Moving forward, some actions have been taken in the international scene with the ratification of the Maritime Labour Convention (MLC) 2006 from the International Labour Organisation and they have also participated in some of the activities of the International Maritime Organisation. These are positive actions taken in the maritime sector. But then, there are also some challenges in the areas they have to improve on. For example, we need to deal with the issue of cost of doing business in the port which have to commiserate with the expectations of the stakeholders; we have to step up the issue of building capacity and increasing the skills of port workers so that they can be productive because productivity is key in meeting the demands of the sector.
I want to say that on competitiveness, it may not be in our favour if we are less competitive than other ports in the region. For example, the big competitors are the Port of Abidjan, Tema Port in Ghana and Cotonou Port, which has taken substantial part of the cargo of Nigerian ports.
Those are the immediate challenges and areas to focus on improving. Even where the government has made progress, they have to step up and make sure they consolidate on the game and sustain it in the years to come. Let us not forget that the dynamics of world shipping is going to change substantially after COVID-19, in the sense that people are going to be cutting cost and maximizing opportunities and increasing their presence in world shipping and maritime activities.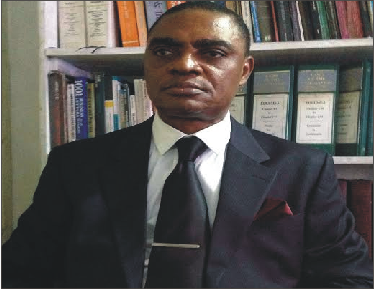 Yes it has made meaningful progress. The International Maritime Organisation (IMO) has been commending NIMASA on the measures the agency has put in place to combat the COVID-19 pandemic; the Nigerian Ports Authority (NPA) has rebounded in leaps and bounds, following the concessioning of the port. What we are looking forward to is better management of the paradigm in shift in port management because it is the challenge right now. Nigerian Shippers' Council has made substantial progress. These agencies are doing great job for the industry in accordance with their mandate.
NIWA has come on stream as a very formidable body. There is need for better presence of NIWA especially in Lagos areas where barging has become a very serious threat to lives and properties to residents who live close to water fronts in the whole of Lagos area. NIWA needs to come alive and regulate barging operations and indiscriminate creation of jetties.
The Federal Ministry of Transport with the help of maritime stakeholders has taken seriously for the first time the issue of piracy on our waterways. These are good developments and we are looking forward to see that the Command, Control, Computer Communication and Information contract will begin very soon.
We need to develop as a country and look forward to a greater future for the younger generations and generations yet unborn. We need to begin to plan now for the next 100 hundred years to have a blueprint to develop Nigeria as a great maritime nation. Especially, we need to develop Apapa environs as a port smart city where everything is efficient, where people can live and work, helicopters can land and take-off and there is need for us to have more ports.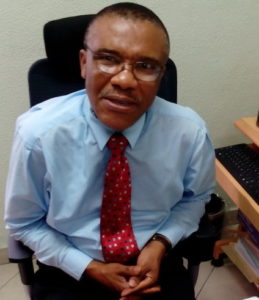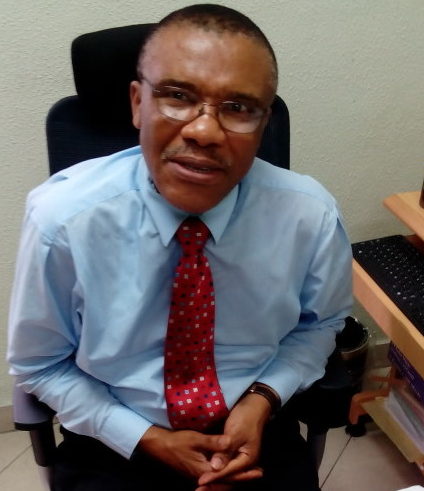 The maritime industry, which is supposed to be a very huge industry but people tend to imagine that the maritime industry is all about import and export, clearing and forwarding and economic activities that generates income. But firstly, the truth of the matter is that if one looks at the Nigerian maritime industry before democracy, it has not in any significant way created opportunities for job creation because we still do not have a settled shipping yard which is a hub for job creation like we have in South Africa, Brazil, Indonesia and so on. At best, what we have is a skeletal yard that maintains boats, to put it mildly.
Ocean going vessels that come to this country and go away do not even wash their vessels here because we do not have the facilities and capabilities. Secondly, the Cabotage Law that was designed to support and help the growth of the maritime industry has not functioned well. If there is anything done, it is little and what you find is that a lot of people apply and get a waiver and then bring in foreign vessel. Thirdly, the Maritime Academy of Nigeria, Oron that is supposed to train is nothing to write home about because a good number of them do not have access to vessel that are mandatorily required for them to complete their training by going into the ocean and having hands-on experience so they can be engaged by companies, so they are lazing all around.
There is a disconnect as to how to make the vessel available and who is willing to make the vessel available. Therefore, you find out that the only activity area in maritime industry is the area that deals with the oil and gas where certain specialized vessels are required for anchorage, oil drilling and so on and that is where you have a lot of vessels being registered to do activities. So, vessels making industry is really what generates job in the maritime sector and we don't have any. We are only saddled with one, which is clearing and forwarding and this is the same as oil and gas.
Dr. Frank Ojadi
Copyright Ships & Ports Ltd. Permission to use quotations from this article is granted subject to appropriate credit given to www.shipsandports.com.ng as the source.