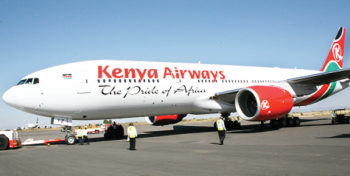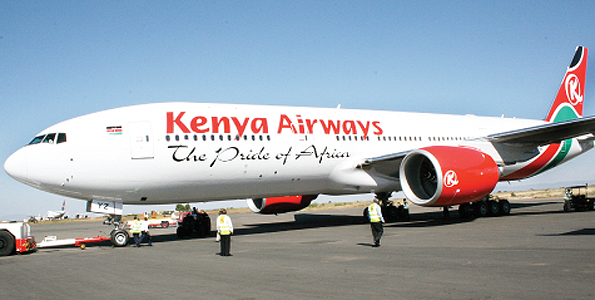 Kenya Airways on Thursday said that flight arrivals at Nairobi's Jomo Kenyatta International Airport had returned to normal after heavy fog forced it to divert at least five flights earlier in the day.
The carrier, which is 48.9 percent owned by the government and 7.8 percent by Air France-KLM, is one of the biggest in the region, using its Nairobi hub to connect African passengers to the rest of the world.
"The fog has cleared and operations are back to normal with minimal disruptions," the airline told Reuters on Twitter.
Earlier in the day, it said several flights had been diverted to alternative airports due to the dense fog.
Flights from Dubai and Amsterdam were among those affected, the airline said.
Twenty-five foreign airlines operate out of Nairobi's main airport, including Turkish Airlines, Emirates, South African Airways and Ethiopian.
Agency Report